Google accepts bugs tending to affect Ads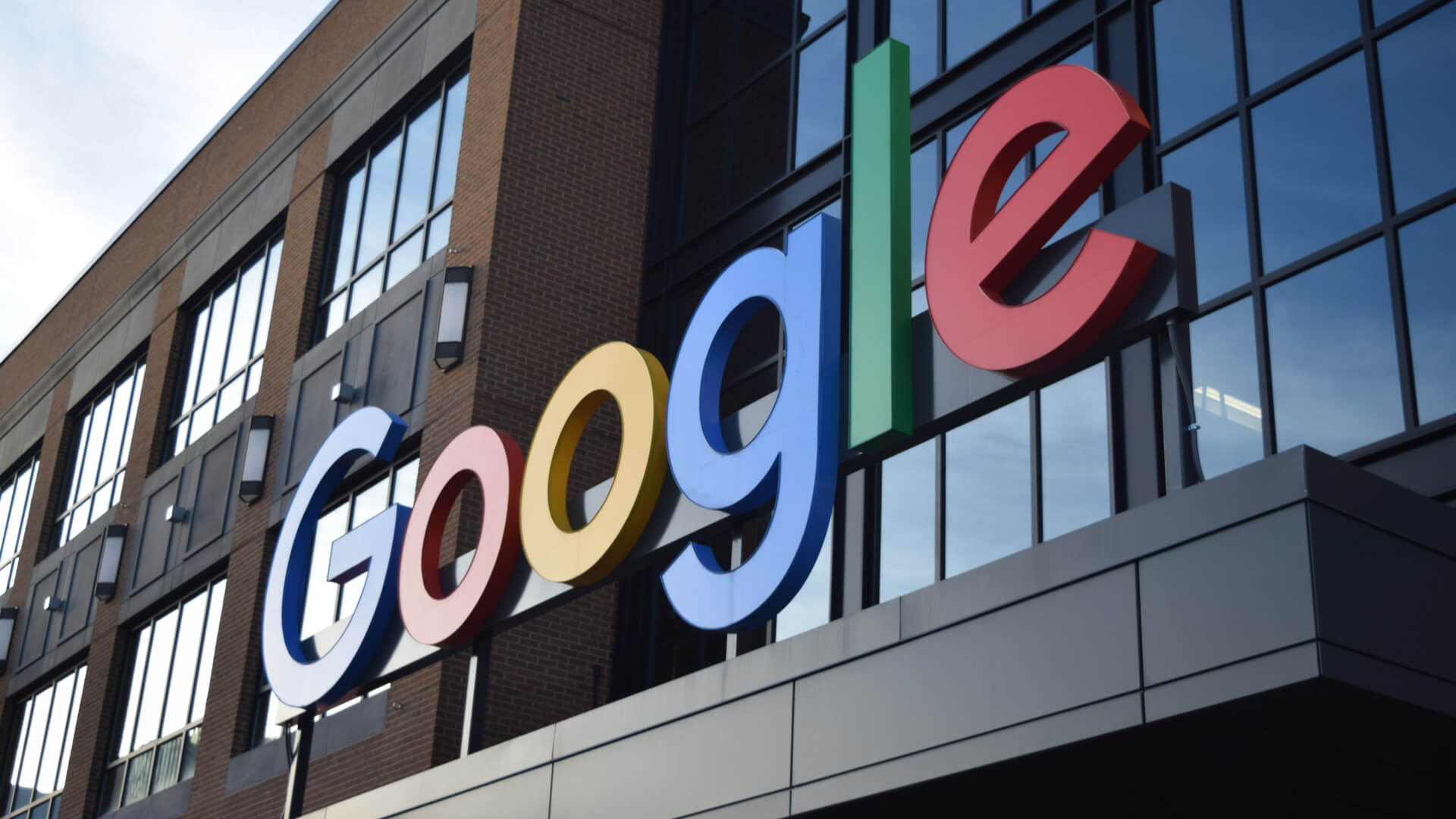 Google finally accepts bugs in Ads and Analytics. The ug affects all the reports across Ads and other products. The issue continues to trouble advertisers. There has been no response from the Google team on fixing it.
Google Ads Liasion, Ginny Marvin confirmed the bug yesterday. He tweeted, "There's an ongoing issue affecting Google ads products and Google Analytics for a large number of accounts. We're working on addressing the issue. Please see the dashboard for updates: https://t.co/F19BfFAJ8F"
The bug hampered the functioning of ads. It has a serious impact on marketing. The advertisers are also not able to see incorrect data recurring in their ads. The Ad check and Analytic report showcased false reports.
The response time from Google's team is worrisome. In addition, the time frame for fixing the issue is still unknown. Finally, though, Google did give advertisers a way to look out the Google Ads Status from the dashboard.
The service disruption also reported problems on AdMob and Google Ad Manager. There were also recorded problems in AdSense and Display & Video 360. Google Analytics and Search Ads 360 are also going through several disruptions.
The full details on what exactly the disruption follows. The Google Ad campaign brings up the data in collection concerning the ad running. July 15, 2022, makes the rare occurrence of Google bugs.
Baruch Labunski, CEO of Ranksecure, called the bug a nightmare. This holds the potential to create a serious problem. He also ended up asking the team when the issue would be clear. Marvin responded to the question by stating there is no defined time.
With the bugs, the Google team also called for Google Search impacts. It is about the new content. There are several awaiting issue that needs to get addressed by Google. It has worried the advertisers about all their ongoing returns.