Google Ads brings impression share metrics in custom columns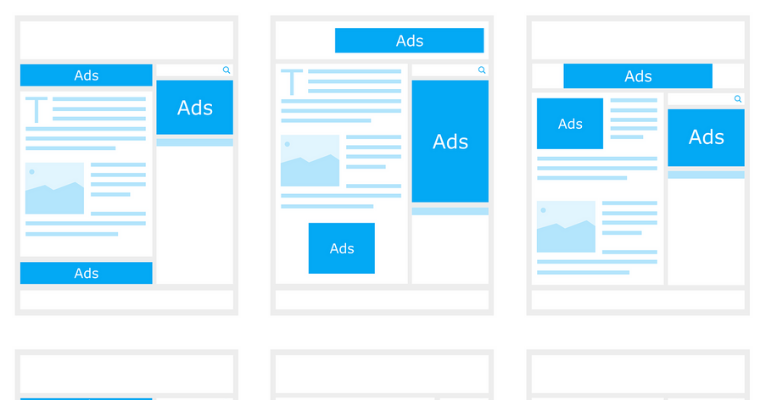 Google Ads recently came up with the announcement of impression share data. It can now create custom columns. Google Ads previously allowed average positions that can be included in custom columns. After the sunsetting of the average position as a form of metric in 2019, Google did not replace it as an option.
Though the impression share and average position are different. The inclusion of impression share data it will allow the advertisers to create calculations that factor in the places where there are opportunities. It can trigger the opportunities to gain better visibility through bidding or budgeting in an aggressive way.
The custom column helps advertisers to create additional columns in the UI to monitor and optimize specific data. Custom columns can also include the equations that one can use to combine various data fields. If you wanted to monitor the percentage for a campaign, you could look at that type of conversion by viewing the total number of conversions.
On the other hand, if you feel the need to analyze ad copy with the conversions per impression, you could create that with a custom column. You can now choose the formatting for a custom column with the option to format that data as per currency, number, etc.
The impressions like click impression share, display impression share, and search impression share work as the important metrics. These columns can easily be factored in custom columns. It will help advertisers to determine how much visibility they are gaining.
To implement the custom columns, advertisers can also visit any of the pages within the UI. They can visit pages like ad groups, ads & extensions, campaigns, or keywords. From the right-hand corner of the table, you need to click on the column symbol. Then click on Modify Columns. Then simply click in the custom columns and choose New Column. After that, you can choose the metrics that you like to leverage and set the system to calculate the data.