Google Ads App gets latest features after 3 months of the last update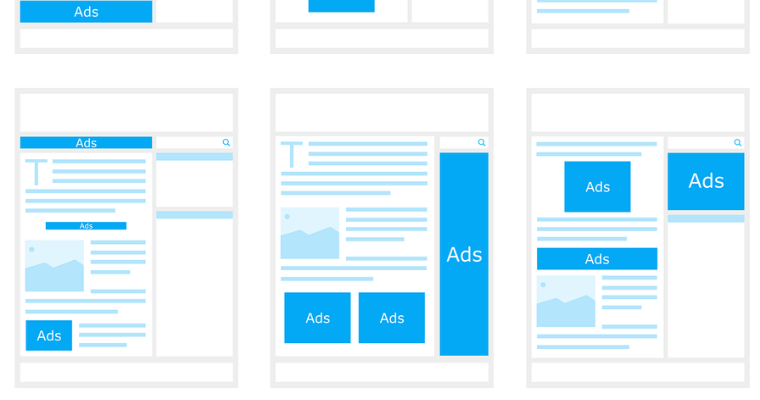 The Google Ads App is getting its update along with two new features. It is going to help the advertisers to monitor and improve the campaigning performance on flying.
The newly included features are the custom notifications regarding the performance and status change. Another feature is driving more data about fluctuations in the campaigning performance.
Advertisers can now easily use the Google Ads mobile app for setting custom notifications about important things.
In case an advertiser wants to stay on top of the volume for conversion in the sale season, the app is going to help. One can program the ad to send the notification when the conversion volume is increasing towards a noted amount.
To set a custom notification, first, you need to go to the Settings page. Then you can simply opt for the notifications to set it. Now you need to tap on the custom notification to set up all the alerts. You can adjust it at any time.
The performance insights are also being added to the Google Ads App, which is going to help the advertisers to stay on top of their campaign. This is possible even if they are not on the computer.
This information is available on the interface of the Google Ads desktop. Advertisers can now access it using their phones.
Moreover, the app is going to send a real-time notification. It is only applicable in case any significant changes are getting the detection in any of the newly added insights for the performance.
The notification is going to explain why the change is occurring. Thus Google ads may also offer a recommendation for helping the resolving of issues.
The updates are now available in the latest version of the Google Ads app on any Android and iOS. This update is taking place after three months of gap. Google does not usually let any of the apps go more than a month without any little update. But this case is an exception.