Brave Browser is about to launch its search engine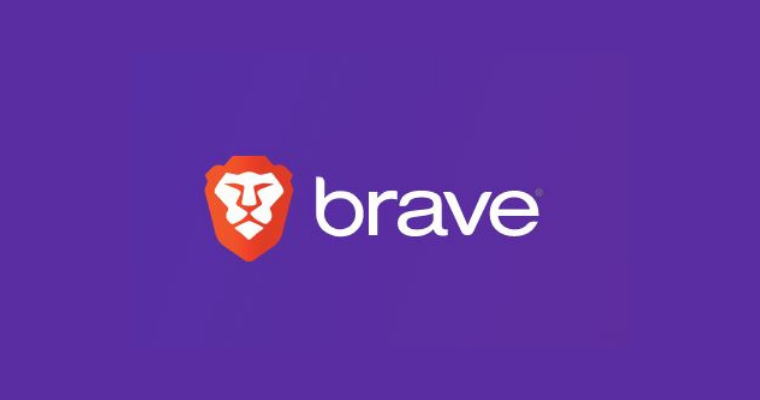 Brave Makers of an open-source web browser are now going to come up with the launch of a privacy-focused search engine. It is going to offer various options for ad-supporting and ad-free search results.
After the acquisition of Brave to Tailcoat, which is a search engine of the former Cliqz team, the company came up with the announcement. The company has announced this upcoming product as Brave Search.
Brave search is going to be "the first private alternative to Google Search and Google Chrome on both mobile and desktop."
This is true in terms of technicality. As the private alternatives to Google exist, they are not going to offer you both the search engine and a mobile browser and desktop.
DuckDuckGo is one of the most powerful and successful private alternatives of Google at this moment. However, it lacks a desktop browser. Though it includes a mobile browser and the search engine is quite accessible from any other browser on any device.
The Tailcoat search engine is going to become the foundation for Brave search. It is going to be integrated with the Brave Browser. Brave Search is also going to be accessible outside of the Browser of the company while navigating to brave.com/search. However, if you go there right now, you can see the options for signing up with the mailing list.
There is no current launch date for Brave search. In a press release, Brave said, its search engine differs from the "Big Tech" developments. It is true that users are starting to care more about their online privacy. The Privacy oriented web browser made its growth from 11 million to 25 million.
DuckDuckGo is now seeing a record growth with a 100 million daily hit with daily searches in January. Also, it is continuing to surpass Bing to become the #2 mobile search engine in the US.
The Brave search is going to work seamlessly with the Brave Browser. Also, the users can continue setting any search engine as their default setting.