Firefox brings up the cookie protection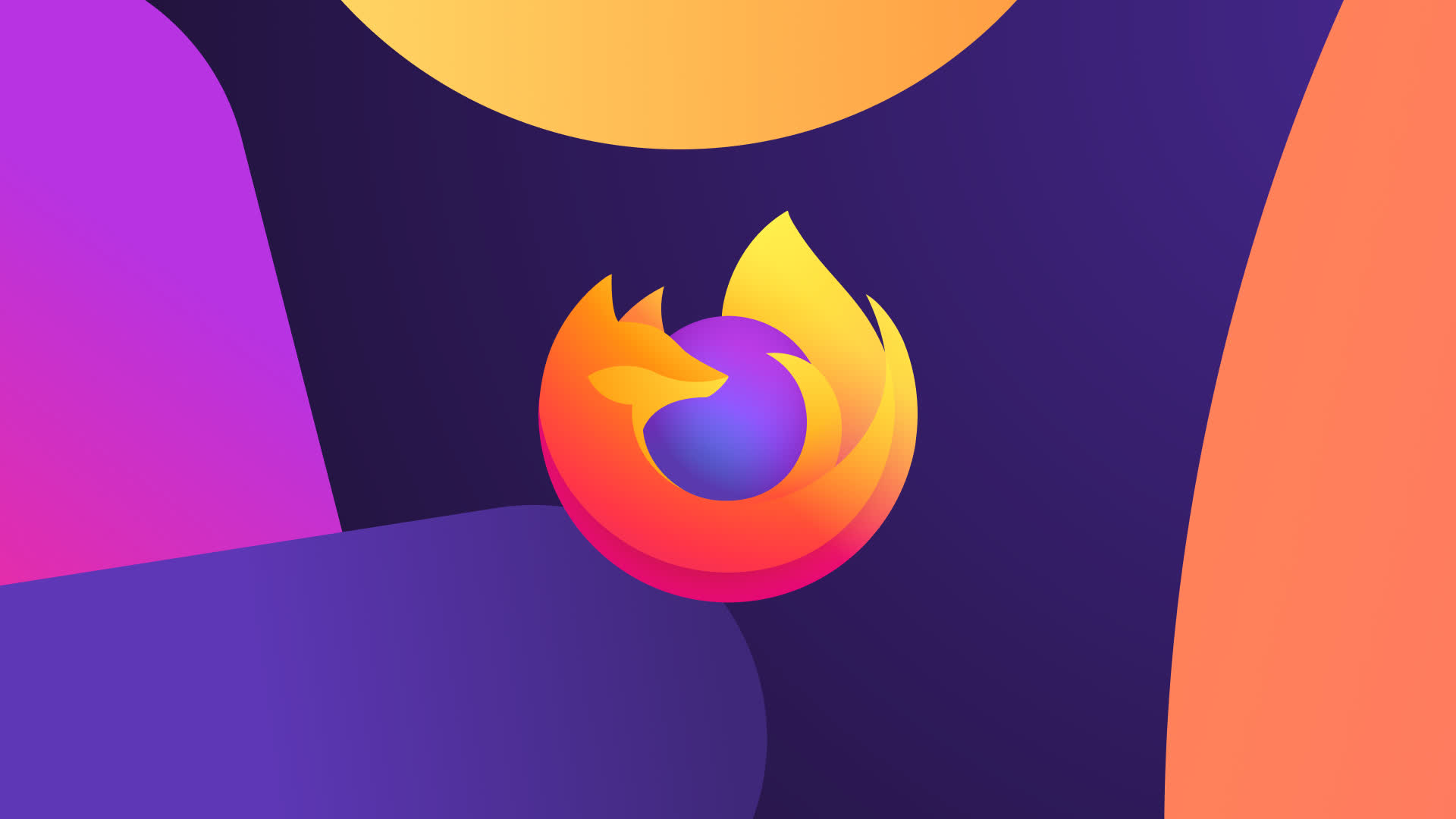 Firefox new total cookie protection will block all Ad Trackers. This will boost the website's functionality and help a good user experience. In addition, Mozilla rolls out some of the strongest Adblockers. This will block all the third-party cookie trackers. In addition, it will refrain advertisers from tracking users from one site to another.
The best part about this new tracker it will store all cookies in a cookie jar. And the cookie will get deactivated when the user exits that page for another website. This will not only encourage functionality but also offer websites with analytics. It will also help sites to offer a better user experience.
Mozilla Firefox also stated in this regard, "Total Cookie Protection works by creating a separate "cookie jar" for each website you visit. So instead of allowing trackers to link up your behavior on multiple sites, they just get to see behavior on individual sites. Any time a website, or third-party content embedded in a website, deposits a cookie in your browser, that cookie is confined to the cookie jar assigned to only that website…"
This cookie ad tracker will eliminate all kinds of privacy issues concerning third-party cookies. It will restrict any tracking or invasion issues. Security will be at the highest stake with excellent browsing.
The new cookie blocker comes with no loopholes, unlike its previous version. The ETP gave marketers a head's up. It used the list of cookie trackers across the internet and blocked all of them. Any trackers not from the list were able to track users and disturb the browsing experience.
With the new launch, there is zero or no possibility of workarounds. It puts all cookies in the specific cookies jar.
The total cookie protection is available on the desktop browser as a default. Users will not have to enable the browser; it will function as an in-built feature.