Facebook aims to bring changes in video content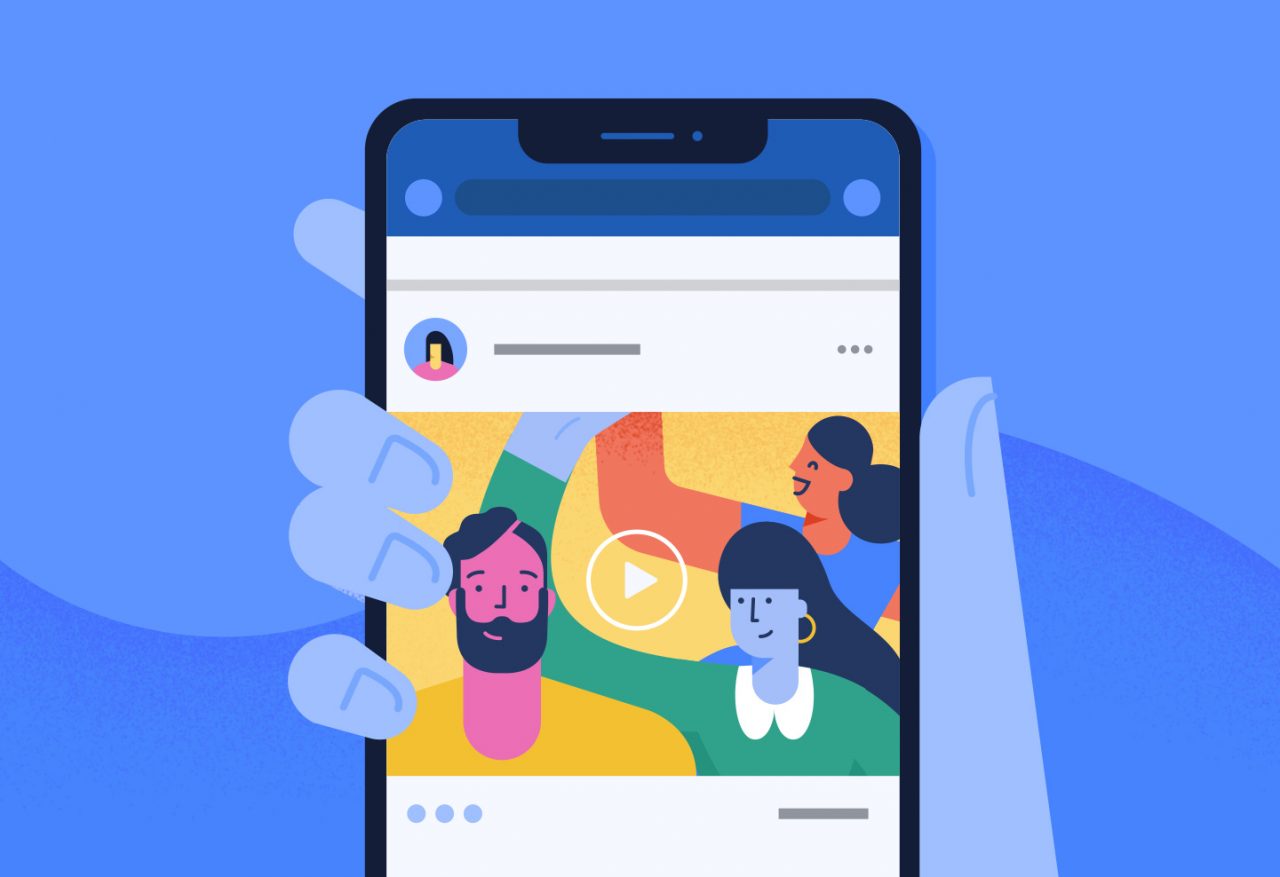 Facebook decides to bring changes concerning the video content. It will dedicate a "discovery engine" to replace the main feed. It got discussed in the internal employee's memo.
We can expect changes pretty soon. Facebook sent those memos on April 27. So the restructuring of video content must be in the processing.
Facebook's dedication to bringing changes is to provide a platform where people can watch the recommended content. A personalized and trendiest space for people to spend time on.
Facebook also defined its three priorities marking its vision for the same. The first is to build an effective recommendation technology. The second goes on to increase the popularity of reels.
The third explains how to unlock messaging-based sharing. The purpose of the discovery engine is to offer video content from creators people are not much aware of. This is the first time Facebook is going to focus on unconnected content. It will also drive content from the entire network. The transformation of the main feed into only a recommendation-filled page will widen the user base.
Alison also stated the upcoming series, "Here's how the future Facebook app will work in practice: the main tab will become a mix of Stories and Reels at the top, followed by posts its discovery engine recommends from across both Facebook and Instagram. It'll be a more visual, video-heavy experience with clearer prompts to direct message friends a post. To make messaging even more prominent, Facebook is working on placing a user's Messenger inbox at the top right of the app, undoing the infamous decision to separate the two apps eight years ago."
Facebook is trying to bring up discoverability. It is trying to fill the gap with more reels and integrating videos. These new changes will be effective for new businesses too. So roll out more video content because Facebook is going to evolve the platform with new changes.