Google reports its loss of data in search console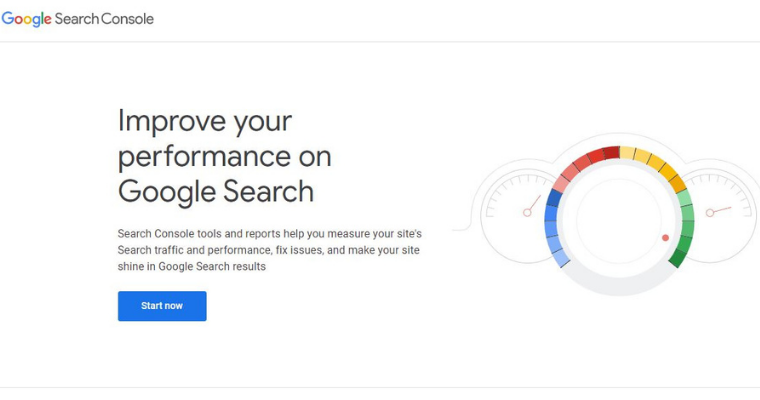 Google recently came up with the reports that there is a case of data loss in its search console. It took place during the month of August. You may see a significant drop in the reports of your performance. This issue is now affecting Search and Discover data which has been collected on August 23- 24.
SEOs need to add an annotation for their reports regarding this data loss. Or else it will look like a significant drop in performance that took place on those dates. The issue only impacts the reports for Search Console. It did not have any impact on the actual performance in Search and Discover.
Google has confirmed this on its page of Search Console data anomalies. Google said, on August 23-24, an internal problem happened. It had caused the loss of data in Search and Discover performance during this specific period. Due to this, users might see a significant drop in their report of performance during this period.
This does not reflect any kind of drop in the clicks or impressions present on your site. The data which have been mining is only limited to the Search Console. There is no indication from the platform that the data will ever be back again. Hence it is better to console yourself by saying that it has gone for good.
It tends to appear that Google has resolved this issue. On the other hand, the Search Console is back to collect the data as it usually does.
In case there is any kind of problems that occur related to data loss, Google will definitely inform everyone. However, who have already seen the loss of performance in their report, it is better for them to take action on the basis of it. It will ultimately help the SEOs to inform Google that they are facing such unnecessary problems. Also, it will minimize the risk of any further loss of the data.