Facebook is now targeting those individuals who are spreading false information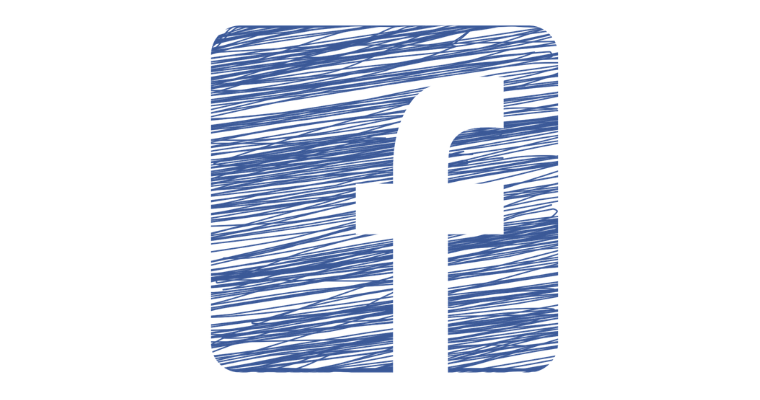 Facebook has recently announced a good number of measures. It includes penalization aimed at those who are spreading false information. This is part of an escalation in their effort to reduce the sharing of toxic content on their platform. Past actions have more focus on the Facebook pages and that organizations are spreading misinformation.
This time Facebook is coming up to target the individual members to educate them with some lessons. If the individuals fail to improve their behavior, then Facebook will take action to limit the reach for their posts.
The new announcement is defining these new actions against the individual members. Facebook has launched a new way to inform people they are rating the contents as the fact-checker. At the same time, they are taking strong actions against those people who are repeatedly sharing misinformation on Facebook.
The content can be either false or misleading content regarding COVID-19 vaccines, elections, climate-changing or other topics. They will make sure that only fewer people see that misinformation.
The efforts for limiting the misleading contents have three actions. First, Facebook will inform the members before interacting with the misleading pages. Then it will penalize the members who are sharing false information. Educating the individuals who are sharing the toxic contents is also part of it.
This process to stop the individuals from sharing toxic content begins before they like a page that shares misleading content. It will help to slow down the likes which the page is acquiring. Also, it will help to educate the individuals about the nature of the page, which is toxic. Facebook will also add a pop-up warning for the page. It will show a link that offers more information about their program of fact-checking.
The next step in the process will be limiting the spreading of false information. Facebook will penalize the individuals who are repeatedly sharing false information, which is rated as toxic.
This penalty consists of limiting the reach of these members to Facebook posts so that only fewer people can see them.