Microsoft announces its June updates along with its feature rollouts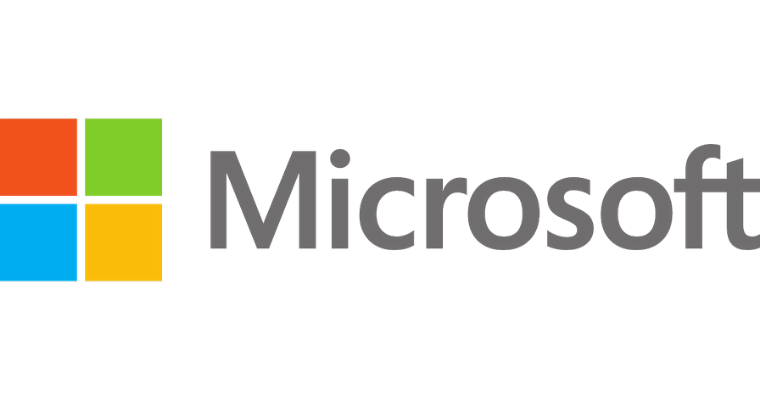 Microsoft previously announced the features which are having the scheduling for rolling out in June. There are also some more announcements regarding it. Microsoft is now allowing the advertisers to import their GMC store along with their Shopping Campaigns.
During the campaigning of the import process for shopping, advertisers will get the opportunity to log into their GMC account. They can also import their account. As the GMC store gets imported, it will automatically create a store for Microsoft Merchant Center. The name, domain, and settings will remain the same.
This feature is currently running in the private beta. For requesting access, one has to reach out to the Microsoft Advertising account manager or the constant support.
Microsoft has announced that they are now adding Smart Shopping to their Shopify app. It has a design that will simplify the shopping campaign creation. With the app, the advertisers can also automatically opt into showing the products for free on Bing Shopping Tab.
In April, Microsoft came up with the announcement that the expansion is coming forward. Now they have announced that Microsoft Audience Network is now live in Germany and France.
Audiences from this month can now run in France and Germany. It will expand the global footprint to the other seven markets: NZ, AU, FR, DE, EN, UK, CA, and the US.
Microsoft is announcing today that they have recently released their new audience segment in France, and UK, Germany. It is for the search campaigns and the audience campaigns. Advertisers can now download the In-market segment list to see what is currently new.
In May, Microsoft announced that the phrase match would start the journey to match more similarly for the modified broad match. This change is all set to take place in June in the US and Canada markets.
For using similar audiences, they just need to click ' similar audiences' from the drop-down menu. Then they need to select the audiences which need to be associated. The remarketing list needs to match at least 300 users to be eligible for similar audiences.