John Mueller says there is no limit for page indexing for one site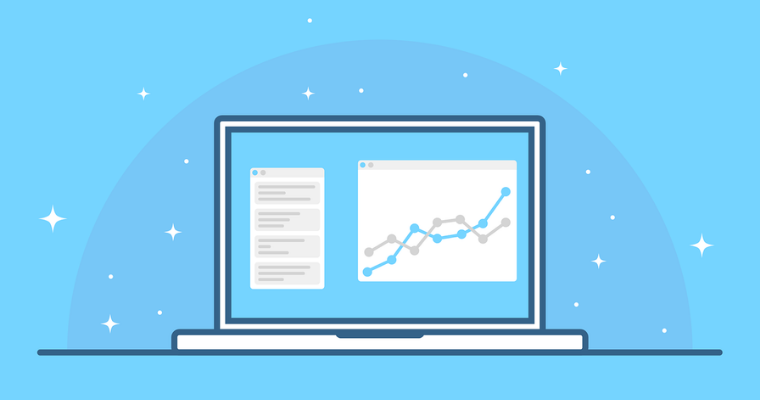 Google is saying that there is no limit to its HTML page indexing from one site. The subject of the indexing is only focusing on the latest installment of Ask Googlebot on YouTube.
John Mueller of google answers a question about the limiting of the page indexing from a single site. Also, it is briefly discussing the difference between dynamic and static content.
There is no limit to how many pages Google is capable of indexing from one site to the other. The question has been submitted to Google and is specific for the static pages. According to Mueller, the same applies to dynamic pages.
Whether a page is static or dynamic does not matter for Google, as it can't tell the difference. Sites will try to disguise the dynamic pages as static ones with the use of a .html extension. However, Mueller says this is not necessary.
As there are no limits for indexing, Google will focus on the resources where it makes most of the senses. Mueller has given an example that a new site with a large number of pages likely won't get the indexing for all its content. This is because Google does not have any idea about what value this site's content is providing to the web.
On the other hand, Google does not have any reservation for page indexing from an established site. Mueller is advising the site owners to produce some "awesome" content so that the algorithms can know that it is worth spending resources to index.
As some of the pages try to appear as static ones with HTML extension, according to Mueller, there is no need to do it. In the case of a completely new website, Google Probably won't go off indexing the millions of pages. But Google will be happy to do that.
This process is using the complete automation technique. Hence if you are building your website, then Mueller is suggesting you focus more on the content.