EU privacy law breach; Meta fined $414 million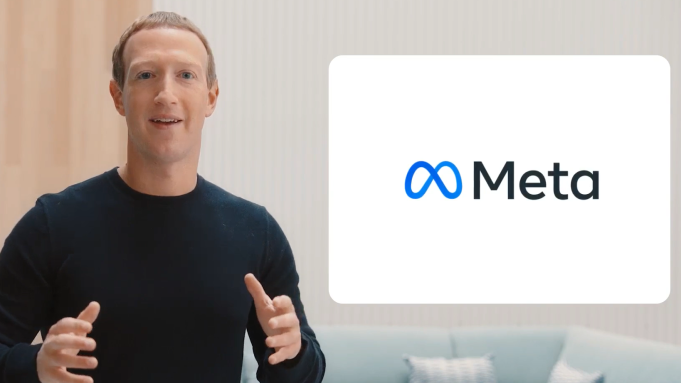 Irish Data Protection Commission has fined $414 million Meta as it violated EU Privacy laws. Meta has needed users to consent to targeted and personalized advertisements. It did this thing through unlawful means.
Meta is going to pay $223 million at rough for breaking the privacy policies of Facebook. Also, it is going to pay about $191 million for its activities on Instagram. Meta has already announced its plan. It is going to appeal the decision. Meta believes that its approach to protecting data respects the privacy of the users.
Instagram and Facebook's parent company Meta broke EU Privacy laws. Also, Ireland's DPC (Data Protection Commission) is against this and fined a hefty amount. This particular decision follows 2 accusations of 2018. At that time, Meta violated the GDPR (General Data Protection Regulation).
The GDPR is a list of regulations aiding in safeguarding EU citizens' data. It enables the EU citizens better control how businesses conquer, utilize, and share info. Also, the GDPR is responsible for making things unlawful. Businesses can also retain customer information without the consent of the customers.
The DPC says that the customers can continue using their accounts. In reality, Meta pushed people to sign their new terms and conditions. They were focusing on personalized ads.
As per DPC, the terms of the service were unclear, and it did not inform the users about the data. Meta said that advertisers could continue using personalized ad campaigns. They can do it both on Facebook and Instagram.
Meta possesses the legal right to appeal the ruling of DPC. Anyone cannot force anything until the final decision reaches the court. DPC did not offer information regarding the changes Meta needs to make for complying with GDPR.
Meta is introducing new features into its platforms, like Facebook and Instagram. Also, it is coming up with fresh terms and conditions. The users must read it thoroughly before agreeing to it.