New opportunity for the marketers from Apple Ad Network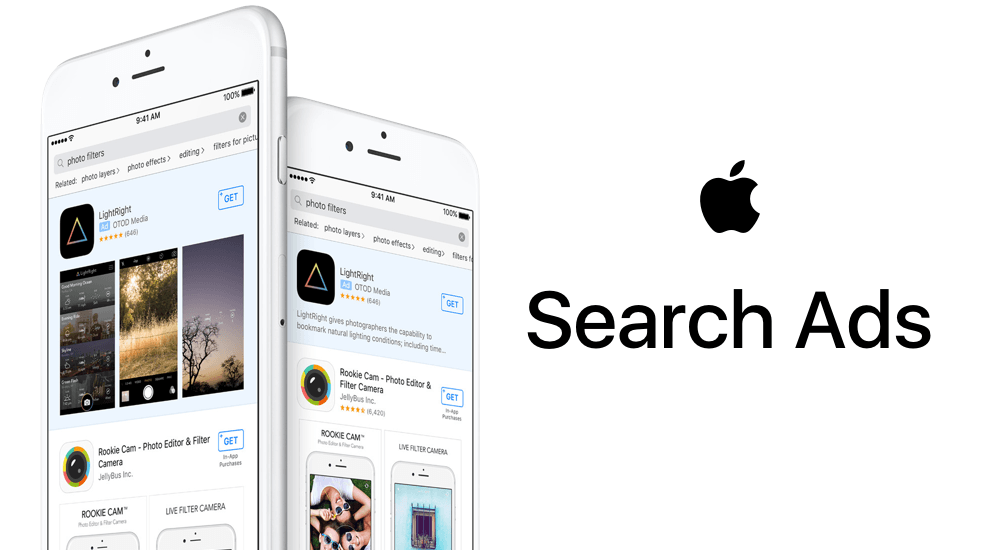 Apple is taking its place out there in the search market. Its every revenue stream is taking positions in the services segment. Also, it is facing some challenges. The Apple Ad Network is creating waves.
The tech-giant Apple is positioning higher emphasis on focusing on its services category. It includes search ads in the store. The 2nd-highest revenue generator of revenues is Services.
Apple has announced its expansion of the available inventory and ad formats in its App Store. However, this is not only how it has improved its revenue.
When it comes to the search market, Amazon and Google are on top. Both of these companies have encountered public scrutiny. The consumers and government are also responsible for this.
Several fines led to a market share loss for Google. Also the same thing is happening with Amazon. Wage theft, a fake advertisement about Prime Day, and more are there.
In short, Amazon and Google are under scrutiny. However, this is a massive opportunity for Apple to have a seat in the search market.
The services category of Apple Ad Network consists of several things. It also includes streaming services, products, ad revenue from the app store, and more.
Some of the products that fall under the services segment are Fitness, Music, TV+, and Apple Arcade. The App Store ads offered Apple massive revenue in 2022.
Competition and legal battles around customer privacy are unimmune to Apple. To protect customer privacy, Apple has also launched ATT (App Tracking Transparency). It has inhibited marketing attribution efforts on several other platforms.
Competitors like Meta have impacted the advertiser revenue. It is a straightforward result of ATT. Apple launched measures that prevent 3rd-parties from measuring and tracking ad performance. However, more advertisers are investing money in Apple as it can track its performance. Apple said about its objective of tripling its ad revenue. And already it has begun with it.