Google's November 2023 Core Update is starting to hit some sites hard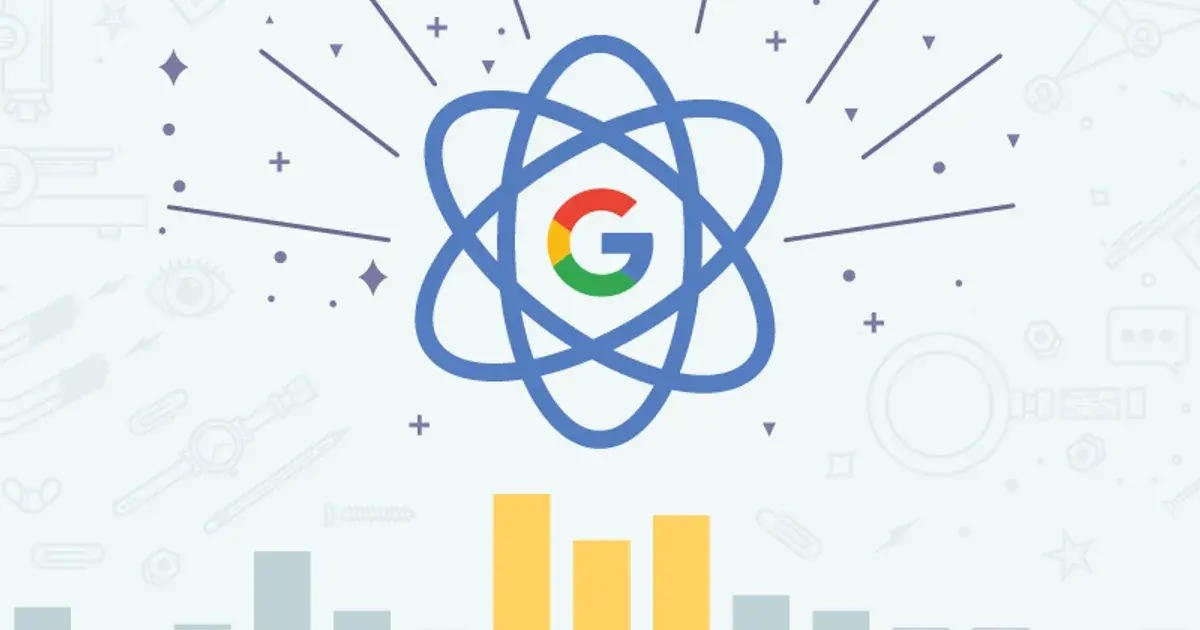 We all know that this year has been full of updates and it is quite possible that Google released them every year earlier too but just because of the antitrust case against them, the company has been forced to share the updates with everyone. Whatever may be the case, we have already seen how devastating the effects of Google's HCU in September were and the people haven't even recovered and Google released the October 2023 Core Update which caused even more havoc. After that, Google has now released the November 2023 Core Update since the start of this month.
And while you might have thought that things will settle down with this update, that does not seem to be the case at all because it looks like the November 2023 Core Update is even bigger and even nastier compared to the previous ones. It is seen that some sites are already seeing huge drops after this update was rolled out and sites renting their subdomains/subfolders have also been targeted. Glenn Gabe said that "OK, here we go. The November 2023 core update has landed (very quickly…) I'm seeing some big surges and drops already. I started seeing signs of this yesterday, but they are much clearer today. Check your stats. Things are moving. :)"
Another SEO Lily Ray said "Seeing the same. You can sometimes see the bigger drop happen on the subfolder/subdomain level too". There is chatter on the forums related to SEO as well and we have been seeing huge volatility in the rank trackers too which only means that the update has been rolled out already. Usually, the effects of an update are seen few days after the rollout is announced but seems as if the November 2023 Core Update rollout was immediate. It also makes sense because of the holiday season nearing in the US whereas it is almost here in India and other parts of the world.
One disheartened commenter said, "No theories needed, it's a fact that only BIG DA sites is winning with those updates, there is nothing you can do, optimization, content, nothing for now. The big players can create an empty page and will rank better than you".