BrightEdge onboards Oncrawl to do more with a Data Science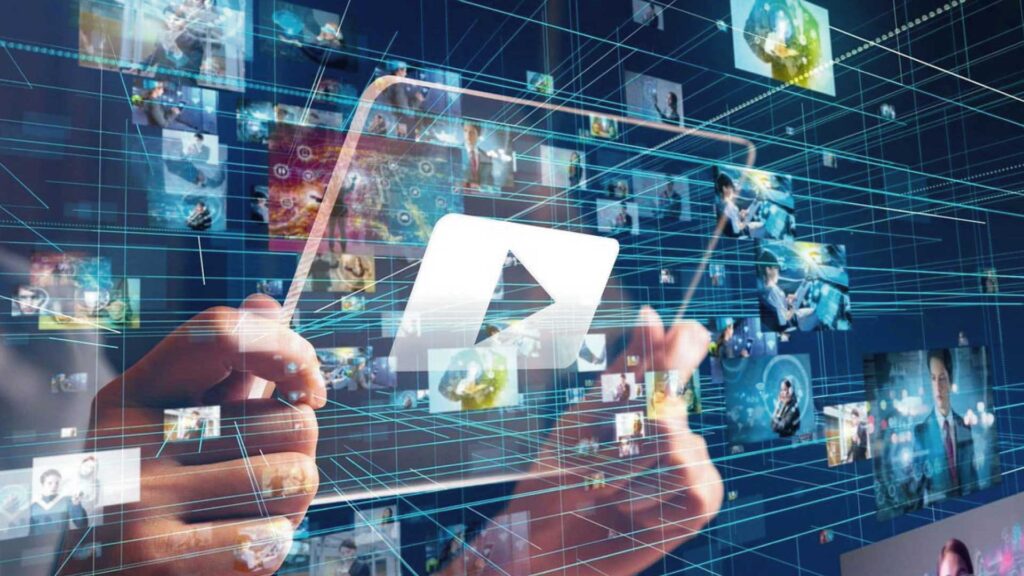 BrightEdge takes over Oncrawl to help SEOs do much more with Data Science. This takeover aims to offer a brighter solution to organic search software.
Oncrawl is a tool that crawls websites like a search engine boot. Later, it generates reports full of actionable insights.
BrightEdge is a leader in organic search and content performance. It took over Oncrawl to increase the accessibility of data science solutions. It also aimed to make things easier for SEO professionals.
BrightEdge CEO Jim Yu and CTO Lemuel Park discussed the company's vision. They mentioned that the future of SEO is data science. They also added that they have a distinct and unique approach to bringing vision to life.
Yu mentioned that all they want is to delineate machine-to-machine communication. This, in turn, will make businesses send stronger signals. It will help search engines and other entities.
He further mentioned that businesses no longer need to choose. It will help the industry-leading organic search best serves their needs.
They can take benefit of both as BrightEdge as Oncrawl comes together. Due to the combination of resources, integrated Marketing solutions are accessible.
Yu and Park further added that BrightEdge users could perform sophisticated data science tasks. Meanwhile, Oncrawl users bring automation and data visualization into work.
This means less manual labor and enhanced scalability. This also brings greater insights without the need for investment.
In a press release, the company mentioned that "The deal creates the world's most comprehensive, flexible, and intuitive, organic search software. Besides, it is the first and only one capable of addressing the informational data complexities faced by modern enterprise marketing departments of today."
In history, SEO always relied on assumption-based best practices. According to Gartner, Martech teams (on average) only use 58% of their marketing stacks. Hence, Data Analysis is one such field where platforms are becoming complex.
BrightEdge is making Oncrawl technologies accessible to users at no extra cost. The users will get access to mass AI and automation technologies. This will help advance their SEO efforts.