Google Page Experience starts the roll out Desktop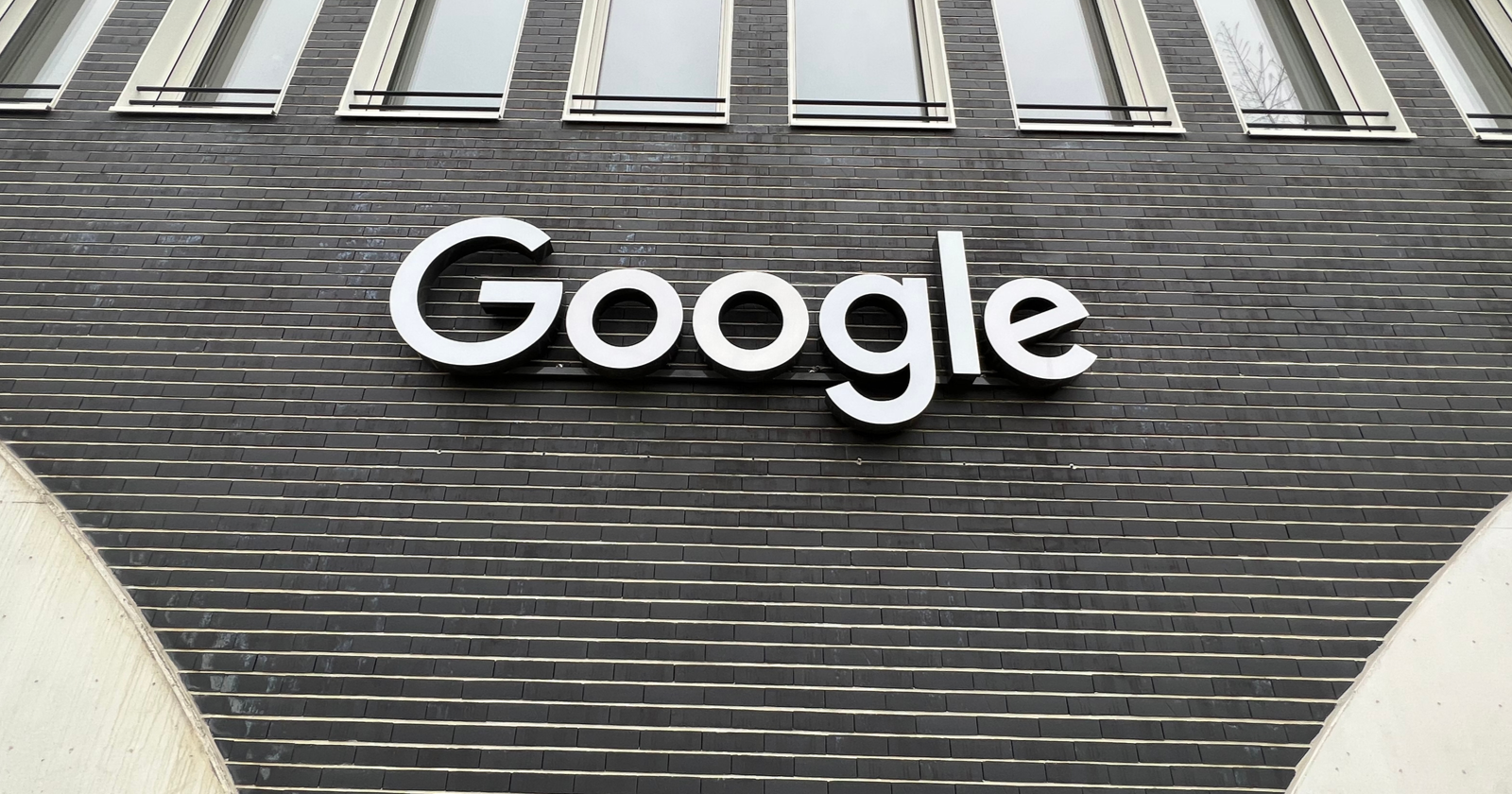 Google announces the rolling out of the page experience algorithm to desktop search results. It will feature in desktop search results. The company confirms the rolling out of the Google Page Experience algorithm. Also, the update is about to come up by the end of March. The advance notice came up by November 2021.
The Page Experience update first rolled out to mobile search results. It will apply to the desktop by February 2022. There is a difference between how Google Page Experience works. It will check the working on mobile compared to desktop.
Google's page experience is also an extended algorithm used in mobile search. Page Experience on desktop forms the same ranking signals as mobile updates.
It said that "This means the same three Core Web Vitals metrics: LCP, FID, and CLS, and their associated thresholds will apply for the desktop ranking. Other aspects of page experience signals, such as HTTPS security and absence of intrusive interstitials, will remain the same as well."
Mobile-friendliness, a signal built, will not apply to desktop. Factors ignored before are going under consideration for website desktop search results. If the website scores well for the factors on mobile, chances are possible to perform well on desktop too.
The website may enjoy a ranking boost in desktop search. Even if it is not optimized for mobile. The desktop signal depends on the URLs that desktop users see. Google Search Console also has a new report devoted to evaluating Google Page Experience criteria. This report will give an idea of how your site may get affected.
The desktop report is also accessible through the Page Experience tab in Search Console. This is under the control of a mobile report. This looks identical to the mobile report. The Mobile Usability section is one of the exceptions.
Jumping to conclusions about the impact of updates is not good. Also, there are changes in the desktop search rankings. This may not relate to the Page Experience update.