Bing's new tool will help the site owners to solve queries related to SEO and many other issues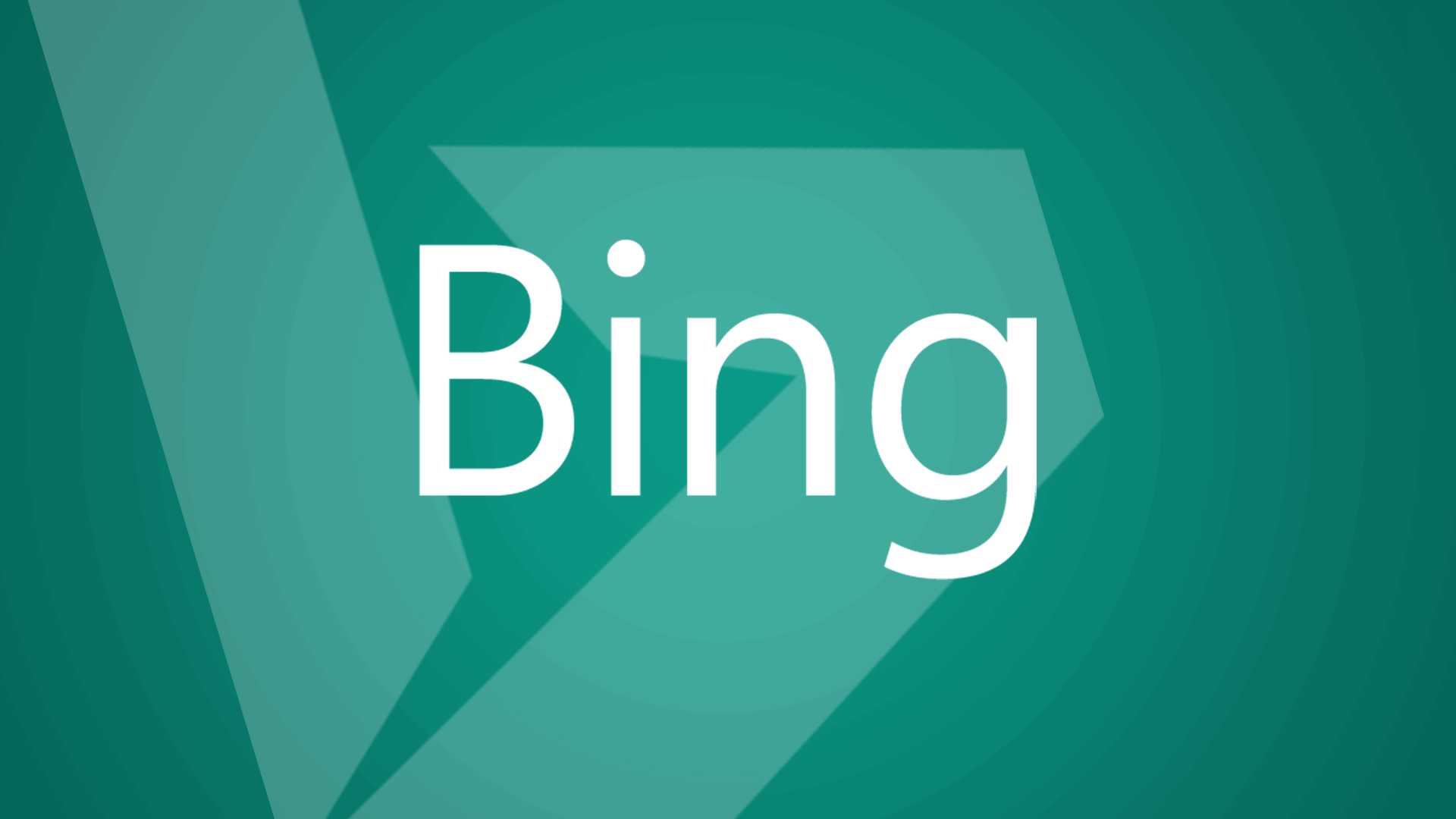 A new URL inspection tool has been announced by the official authorities of Bing. The new inspection tools will be providing the actionable suggestion which will help the user to make a page rank better. The tool will provide SEO information and feedback for the users. The main aim of developing the tool is to help the user rank their pages better. The tool will also be able to provide direct answers. It will also provide data which will be helping the users to diagnose indexing problems. The tool will also provide perfect measures so that the users will be able to solve the issues as well. Most apparently, the new tool issued by Bing will be helping the users to solve SEO problems very quickly.
The most beneficial part about the new tool designed by Bing is that it will help to solve the queries related to SEO for the users. Many of the users find it very hard to excel in the department of SEO. The new tool will be definitely helping the users to rank their page in a better place. This tool will be readily available to get indexing solutions for certain problems related to your site. Bing tool will also provide you with relative suggestions on how you can make your SEO better. This will be heaven for site owners. You will get all of your answers in just a few clicks.
The tool has the capability to inspect a URL. You will be able to get feedback on your indexing, SEO and market-related issues. The tool which is launched by Bing will be providing information on the following issues also-
Crawling issues
Indexing status
SEO errors
Structured markup information
The concerned authorities of Bing have issued official statements related to the tool and the working of the tool. The tool will also be readily available if you want to solve technical problems.