Google recommends replacing internal HTTP links with HTTPS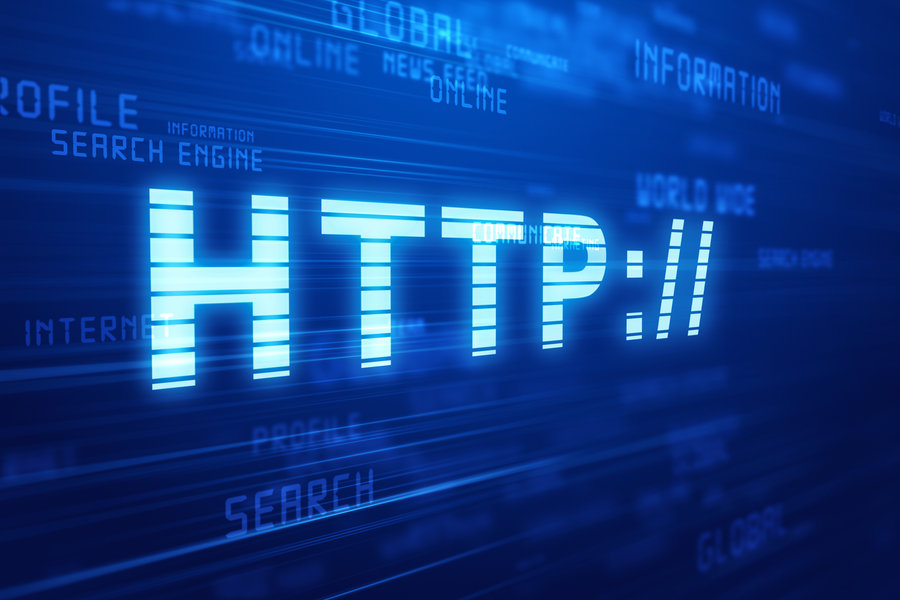 Google has advised using newer HTTP versions for internal links. Google Search's advocate John Mueller suggested that web pages have links that point to HTTPS instead of HTTP.
People have asked if they should replace their HTTP links even when they automatically redirect to HTTPS versions. Google had stated in 2015 that replacing links wasn't worth the effort. There were proper redirect facilities for the smooth running of web pages.
However, Google now recommends that web pages stop relying on redirects. Mueller stated that having HTTPS links lets one have better control. The entire system is a lot cleaner, too.
There is no noticeable influence on the search rankings of web pages in this process. But there is a significant improvement in web page performance.
Redirects slow down web pages. A link that redirects to HTTPS must go through the intermediate HTTP version. However, a direct HTTPS link eliminates this, and web pages can load faster.
There are many pitfalls that one can encounter in redirects. Redirect chains, redirect loops, and broken links can lead to buggy web pages. Also, sites that load images via HTTP URLs cause browsers to throw up a "not secure" error message. Users are not going to trust a site in such cases, leading to a drop in visitors.
Google will also be able to crawl more pages per session with direct HTTPS links. Every redirect adds to the number of pages crawled. Hence they can exhaust a crawl budget.
Reusability is the main reason one should switch to HTTPS links. Redirects are unreliable; they can break or get deleted.
Now, how does one mass replace all the links in his webpage? The ease with which one can do this depends on the exact specifics of the site.
For simpler sites, mass replacing internal links is easily done by running a find and replace in the database. WordPress sites have plugins like Better Search Replace that simplify this task. One should be careful in this process, though. Mass changes, if gone wrong, can mess up the site's performance.