Apple plans to revamp the entire AirPods lineup next year: Report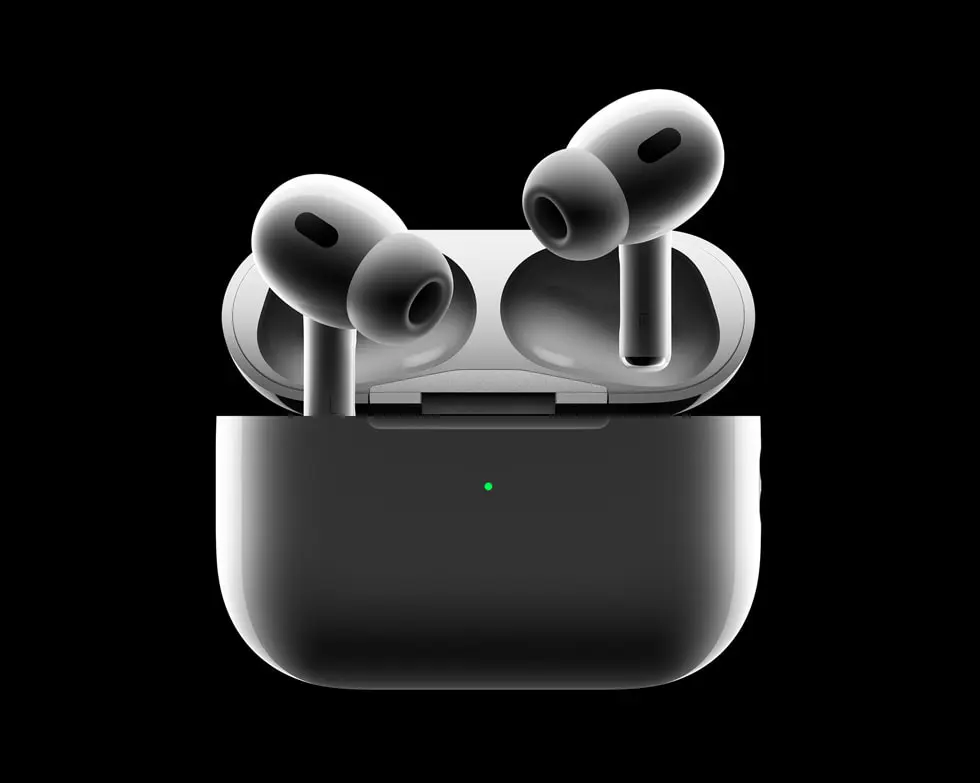 We know that Apple has scheduled an online event at the end of this month on October 30 where the company is expected to unveil the latest Mac devices in its lineup. We will also see the release of latest macOS at the event and it is worth noting that the M3 chip will also be announced as coming with the new devices that includes an M3 Pro and M3 Max as well. Now, there is a new report specially for those who use the AirPods from Apple. The report reveals that you should expect to see new AirPods launching next year and that a redesign of the AirPods Pro is also coming in 2025 so stay tuned for that. As of now, the fourth generation AirPods will feature "a new design that looks like a blend of the third-generation AirPods and the Pro model". Bloomberg's Gurman also reveals that Apple's AirPods 3 have not sold well thanks to higher sales of AirPods 2 and AirPods Pro which is why the company is eager to release new ones.
As per The Verge's report, "Apple plans to simultaneously launch two sets of fourth-generation AirPods in 2024. Both sets will sit beneath the AirPods Pro, with pricing remaining similar to where it is today, but the two SKUs will have clearer differences. Both new fourth-gen AirPods will reportedly have "a new design that looks like a blend of the third-generation AirPods and the Pro model" with short stems". Bloomberg's Mark Gurman says that "neither is likely to include replaceable silicone ear tips; we'll probably get the same one-size-fits-most, open-air design that the standard AirPods have always had.
That would still give the AirPods Pro a leg up when it comes to noise cancellation performance and overall sound quality." He adds that "The next AirPods will continue Apple's transition to USB-C. Also, coming next year will be a slight refresh of the AirPods Max featuring a USB-C port and new colors but relatively few other changes". Also, Bloomberg reports that AirPods Pro will have a redesign in 2025 and not next year so those who are looking for a design change will have to wait one more year.