YouTube staff vote to unionize and start collective bargaining with Alphabet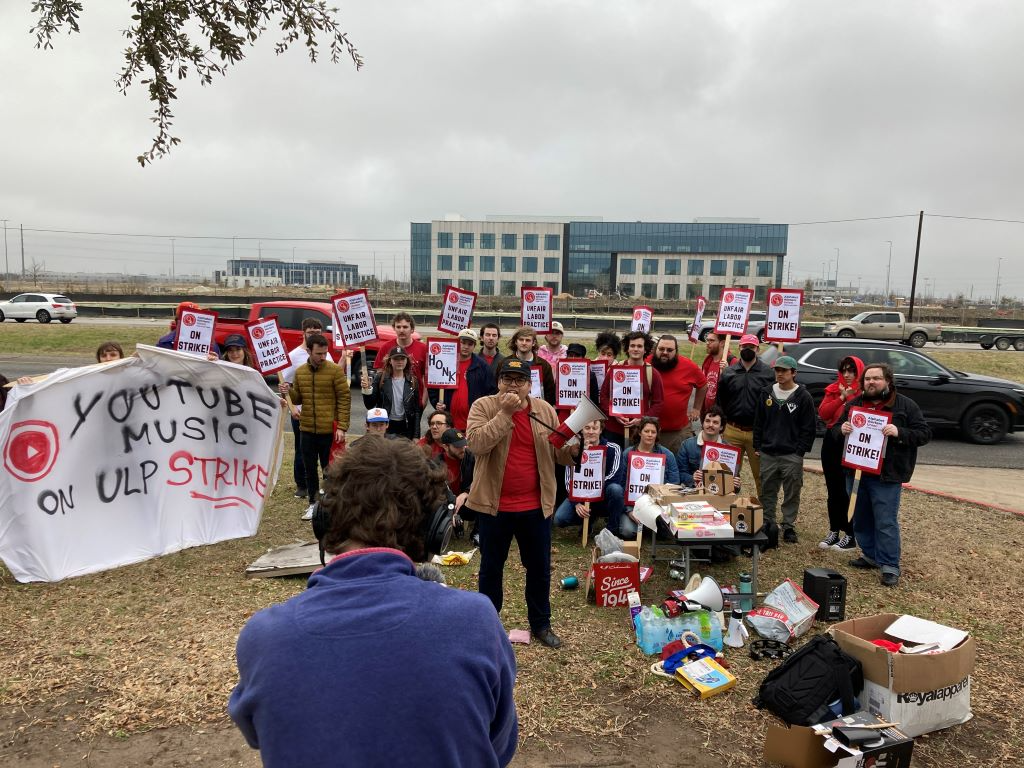 It looks like Google's worries are not going to end anytime soon as the company keeps getting blows one after the other. This all started when Microsoft and OpenAI released ChatGPT late last year and it has since become a phenomenon in the entire tech industry. Due to this, the investors at Alphabet started to question Google's CEO Sundar Pichai who is also under fire for not being able to release its own chatbot to the world quicker than OpenAI despite the fact that they have been working on it for years, and possibly longer than OpenAI.
Also, Google's CEO has had to take care of cost-cutting measures as well as due to the global recession and declining revenue as well as demand for the company. On top of all that, Alphabet now has to deal with one more thing which is to negotiate with YouTube employees. It is known that YouTube employees in the US have now voted to unionize in a move that could mark a remarkable step for workers of different companies all around the world.
It is known that YouTube workers in Texax, 50 of them, have voted to unionize with counting of the ballots revealing that 41 of the workers voted to unionize while 8 of them decided to not vote and non of them being against the unionization. Now, these employees are not Google's own workers but they are contract staff working at YouTube who are hired by Cognizant. However, these 50 workers work at YouTube to moderate videos as well as handle requests from YouTube Music users. They are requesting Google treat them as their own employees so that they can also enjoy all the perks and benefits that regular Google and YouTube employees do.
However, Google said in the court that "These have not been and are not our employees," on response to NLRB's determination that Google is a "joint employer" of these contract staffers as well and it will have to negotiate with them if they decide to unionize. Google, in its latest statement, said "We have no objection to these Cognizant workers electing to form a union," and added that "We simply do not control their employment terms or working conditions – this matter is between the workers and their employer, Cognizant."