Advertisers can now create posts with users' accounts on Instagram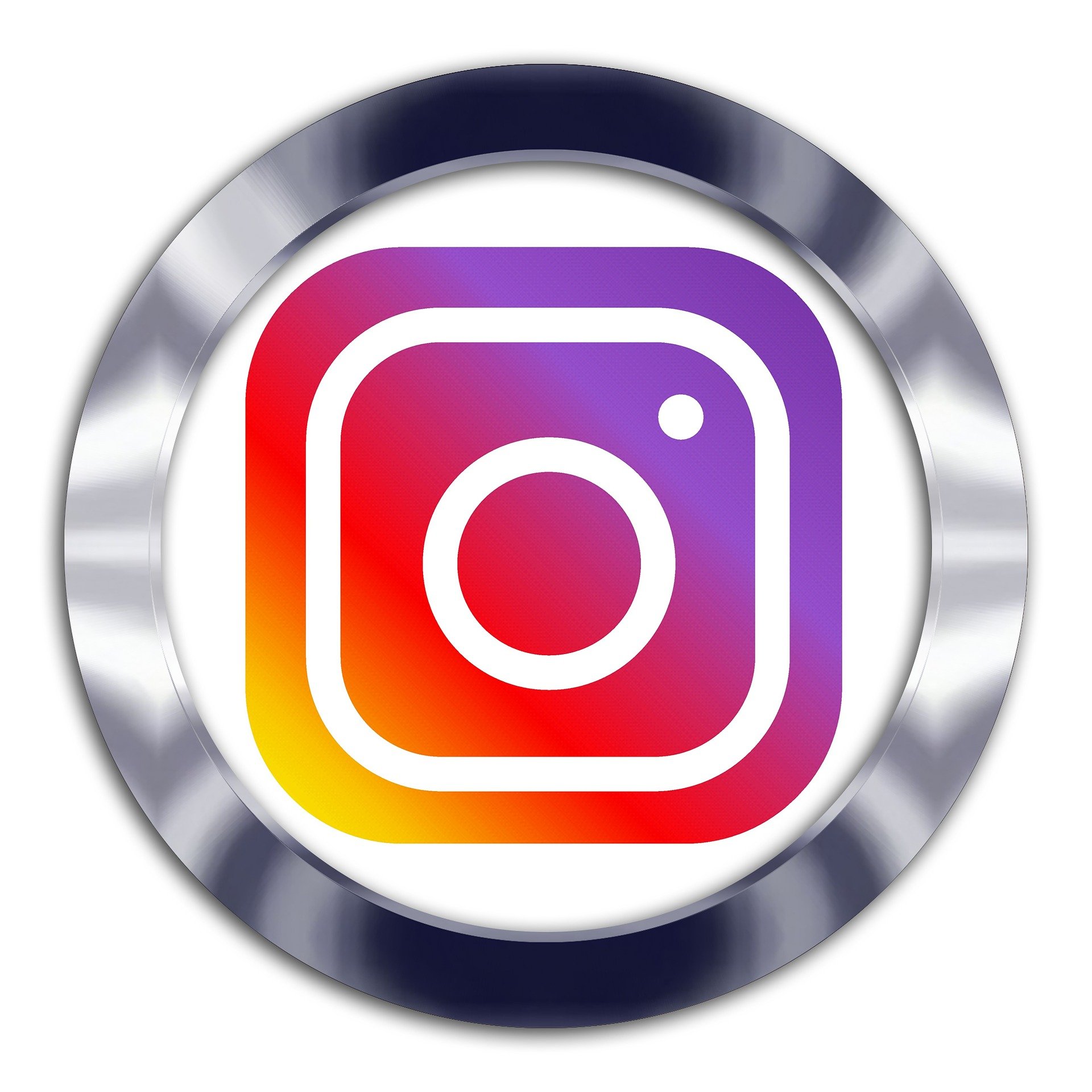 Good news is coming from Instagram for the advertisers. They can now publish sponsored posts from the users' accounts through branded content ads.
Branded content ads help to understand when a company is sponsoring a post. Instagram brought this feature in the last year mainly for the influencers. The ads are quite similar to organic posts. But there is an additional tag, "Paid partnership with (brand name)."
To create these ads, the brand has to coordinate with the influencer.  Influencer publishes the posts as an organic post from their account first. Then the brand goes to that post to promote the post as an ad.
Now, Instagram declares to give more flexibility to the brands. Advertisers can publish branded content ads without the organic post from the influencer side. "Now the brands have more flexibility with fewer constraints when they want to run branded content ads," Instagram says in an announcement.
Now advertisers have to follow three steps to publish their ad. The creator's approval is the most important. So, brands have to send a request for ad creation access. They have to follow this path, Settings> Business> Branded Content> Request> Ad Creation Access. In this section, advertisers can type the user's name to send the request.
When they send the request, users can see it in the activity tab with other notifications. After the users click on that notification, it will take them to a new screen. To establish a partnership with the brand, they have to approve the request.
After these steps, advertisers can submit the ad for approval. Users will get a notification when the advertisers submit the ad. They have to review the ad and approve it. When they approve the request, the ad will be available in their account. If the creator is not satisfied with the ad, they can hit the option "Decline".