Clicking bots are not going to improve your website's ranking in Google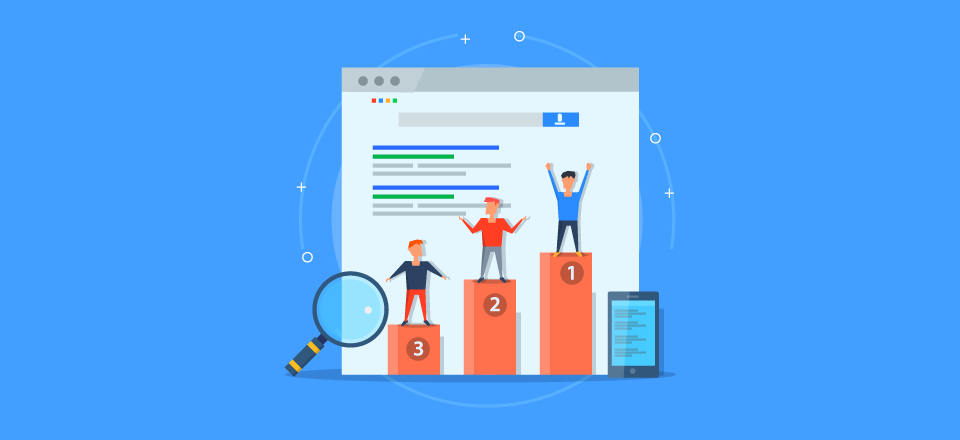 A post on Reddit appeared asking about the Google related search result listing. Someone asked on Reddit about what is stopping one from building bots to click on the Google Search result listings. The question was further asked in a row, what is stopping you from going to the site and spending some more time there and sending Google some positive data.
However, the reality is nothing stopping you from doing this. But it is not going to help with the Google ranking if you go for asking it to Google. It is not that easy to do. This is why probable Google is going to give you a right hint when they say that the click data is not used for ranking.
Here is the question that appeared on Reddit, "What is stopping me from making a bot to improve my search rankings?
Let's say you are trying to rank for a very niche keyword. What is stopping you from making a bot with rotating IPs to Google the keyword and click on your website? Then stay there for some amount of time clicking randomly on your website to see as a real person."
Most surprisingly, John Mueller of Google gave his valuable response to that question. He said that it is not making any sense at all. It is better to knock yourself out of the box. Here is what he exactly said, "It makes no sense, but knock yourself out."
However, most of the SEO's do not believe Google on this matter. It is good for them to invest in the cheap bots that allows them to click on their search listing. Also, it is going to act like the good users on the sites they are using.
On the other hand, some of the experiences say that bot clicks do not always help in ranking. Moreover, it may not all the time impact the search as bots are not that significant in drawing the ranking; rather, it ignores the bot traffic.