Fake lighthouse scores won't boost search rankings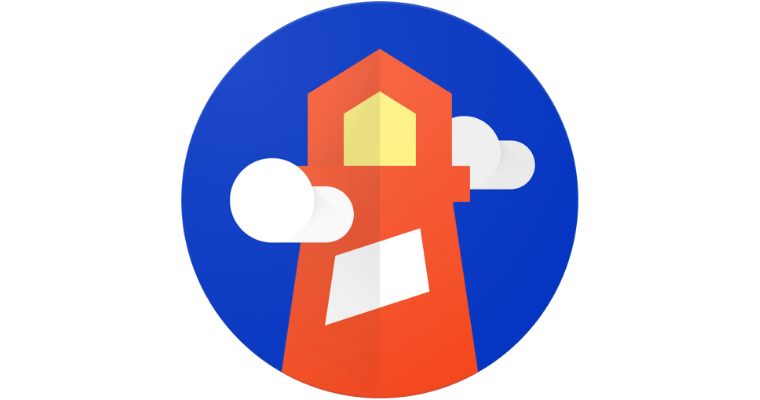 Google's John Mueller says that SEOs that use fake Lighthouse scores can't help their websites to secure any higher rank. For business owners, it is very crucial to be sure about the authenticity of those services that promise to boost the SEO with Lighthouse tricking.
Mueller has addressed this point as Colin Bendell, a Shopify performance engineer, brought attention to this point. It is possible for the Shopify partner who is selling SEO boosters that claims to boost the rank with Lighthouse scores to cheat.
In addition to it, the Shopify engineer also warns about the consequences that can take place due to such services. Developers try to fool Google with its trick of fake Lighthouse Scores.
He further added a code to Twitter that directs the website to identify when a Lighthouse is running a test on it. In case "userAgent" detects "Chrome Lighthouse," then it goes to trigger "document.write()". This simply wipes the page that you have just loaded, and it simply starts writing something new.
Due to this reason, LightHouse does not get an accurate reading for the score of the website. Though it seems like offering a positive impact on SEO, it actually disguises a score in it. Mr.Bendell makes it clear that the use of 'document.write()' is a bad practice. It ultimately forces the browser to halt all the activities and injects the page with that content. As a result, it the browser cannot continue to look ahead of the page to markl if it needs to load other images or not. It can radically change on the basis of what the document.write() does.
The use of it ultimately obfuscates the contents, and it is quite a common way for the nefarious code to get injected. Although Lighthouse Thinks that it is testing a super-fast site, Google will not get swayed.
Whether it is genuine or not, Google does not use Lighthouse scores for ranking the webpages. The user-agent cloaking sometimes leads to a negative impact on SEO. It prevents you from finding the real problems on your site.
Lighthouse is necessary to perform as a developer tool. It generates scores on the basis of lab data which has no impact on the search. Thus tricking the Lighthouse is not at all the right thing to do that you must avoid.