YouTubers now can change their channels name without involving their Google account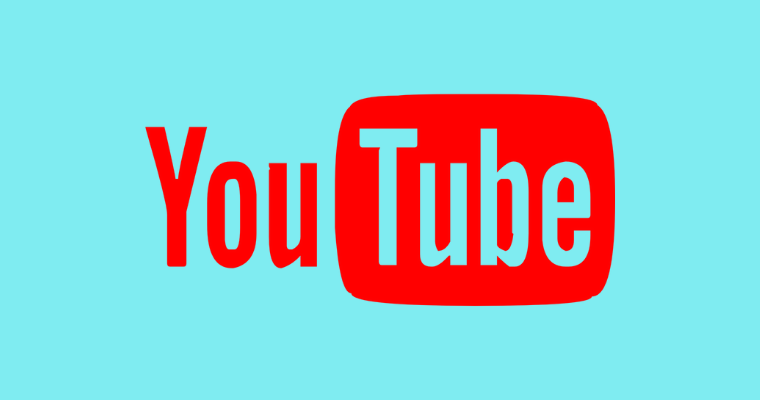 YouTube creators can now take charge of their channels and change their names without changing their Google account names. YouTubers can change both their channel photo and name, and it gets applied only on YouTube. Earlier it wasn't possible as creators had to change the name displayed across every Google service to change their YouTube channel name.
The new update enables users to use a name for their YouTube channel. And can use another name for sending messages from their Google account. Channel creators with both brand and personal accounts can alter their names without involving Google account's name. And an individual can make the changes from either YouTube mobile app or YouTube Studio on the desktop.
YouTube's help page, however, about managing the channel's basic information, is yet to get an update. It states there; creators can change their channel's name three times every 90 days. Although this factor still exists, thus, creators need to be careful while experimenting.
YouTubers with authorized YouTube channels must be aware of losing their checkmark while changing the channel's name. The aim behind this is to prevent YouTube channels from imitating other channels.
For instance, it gets easy to put up fake news and make it look legit by changing the name of the channel while maintaining their verified checkmark. However, it is still possible for creators to get their checkmark back by applying it again after changing their channel's name.
Also, changing the name of a YouTube channel doesn't change the URL of the channel. YouTube allows users to set a "custom" URL that can get changed a maximum of three times per year. It is custom in the terms that YouTube will enable creators to opt from a recommended URL selection. The suggestions closely relate depending on the channel's name. The aim behind this is to prevent YouTubers from evidencing misleading URLs.