Google's Mueller calls a technique to find the content authority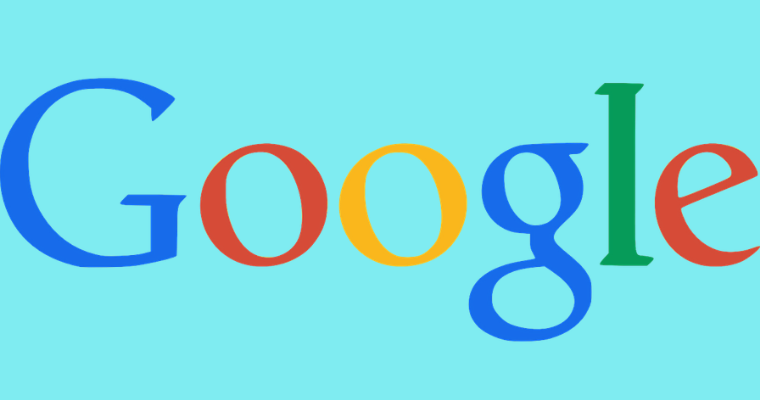 Google's John Mueller shares a technique named reconciliation. It helps to recognize while different web contents belong to a similar author. The topic of content authority discussed earlier on April 23 during the Google Search Central SEO hangout.
A website owner asks John about the important thing to include on an author's page. He asks what is more important between links to an email address or social media profiles. The question leads to Mueller explaining how Google is capable of addressing the entity behind author pages based on several factors.
Mueller answers it is best to link with a social media profile on an author page. Also, whenever an author links to any page, they need to make sure it is consistent throughout the web. The aim is to reconcile all sorts of signals to a central place. That is just like a social media profile. In case an author continuously links to their Twitter account, it then helps Google recognize their content authority.
Mueller says, "my recommendation here would be to at least link to a common, or kind of like a central place, where you say everything comes together for this author. Which could be something like a social network profile page, for example, and use that across the different author pages that you have when you're writing, so that when our systems look at an article, and they see an author page associated with that, they can recognize this is the same author as the person who wrote something else."
Mueller terms a retired form of structure data referred to as authorship to tell Google who authored the content. He also acknowledges the complicated matters where several people can have a similar name. And aware that without a central location linkage, Google might mix up and might assume the two different persons to be one.