YouTube makes the addition of more viewership data on studio mobile app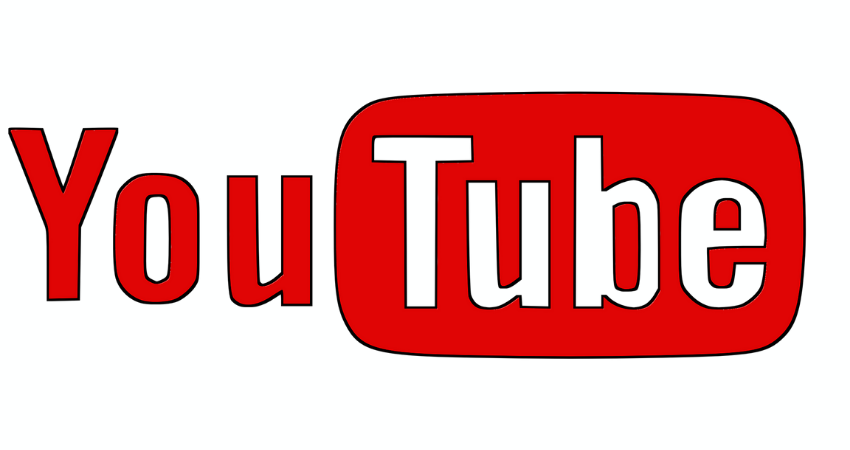 YouTube creators are now getting access to more data in their Studio Mobile App. It will come up with metrics such as 'new and returning,' etc. As part of the new update from this week, the company also announces many other points.
It has announced a new currency steering, a bottom navigation bar, and an experimental feature to highlight valuable videos in the Studio mobile app. YouTube is now bringing three of its metrics which are only available on desktop. The first of these metrics is the application of new and returning viewer metrics under its Audience tab of Video Analytics and Channel.
The second metric is its introduction of member's metrics that track the paid members viewing your channel. Members metrics are also there under the audience tab for the Channel and Video Analytics.
YouTube is also aligning its metrics under the latest video performance card on the dashboard to those of the desktop. Now, this view will also offer a brief insight into the CTR performance.
YouTube is now launching its currency settings in the Studio Mobile App. In response to its user feedback and to bring more features from desktop to mobile, the platform is adding abilities to change its currency settings.
To do this, creators have to go to the settings and then take a look at the comment notifications in the App. YouTube is now rolling out this. YouTube is also updating its Studio Mobile App with the launch of its bottom navigation bar.
They revealed this in a sneak peek last year. Since then, they have been making much improvement in their design to optimize the experience of creators. YouTube will roll out its bottom navigation in Studio Mobile.
It will help to show a similar type of navigation in the main app. YouTube is also experimenting with its new data card in the Studio Mobile app. It will further help to grow the segment of engaged audiences.