Yoast SEO now comes with keyword position tracking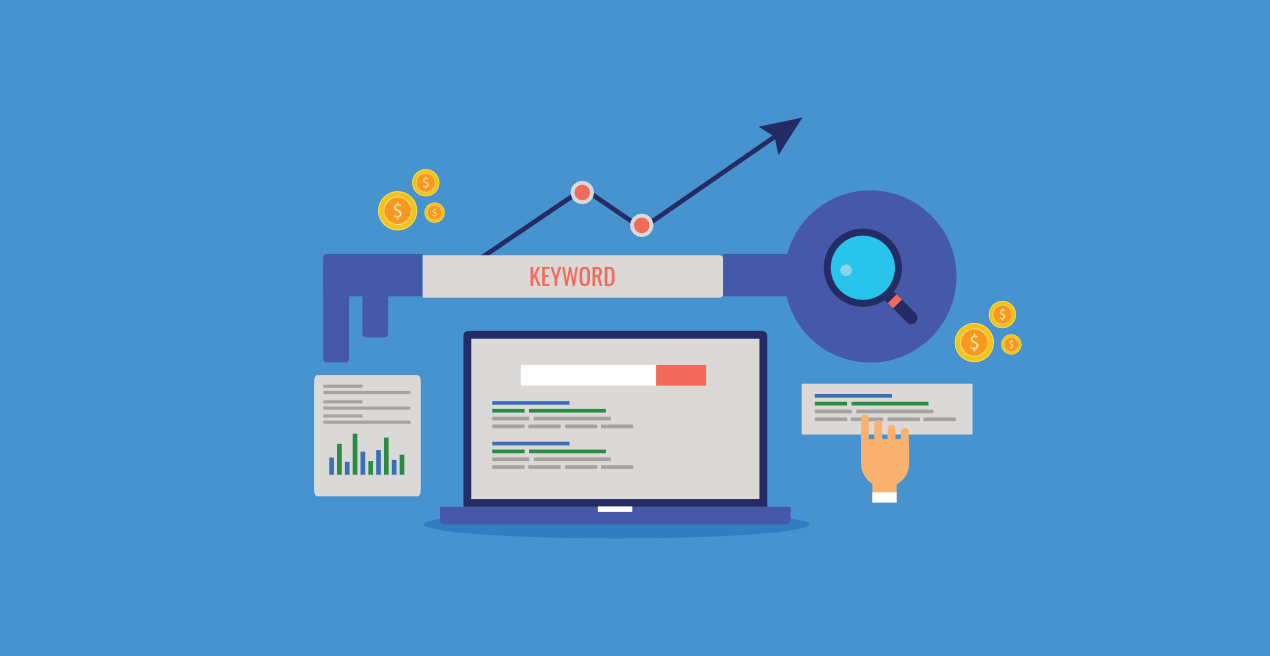 In collaboration with Wincher, Yoast SEO features the ability to track keyword ranking. It offers keyword position ranking for word press pages. Paid and free users can make use of this feature.
Wincher will offer a premium program to uplevel the tracking. It will help in tracking more keywords effectively.
It is good news for the free users of Yoast SEO. Also, it will let them have access to this new integration. One can enjoy this feature without paying anything.
Users can install the Yoast SEO plugin on their WordPress site. However, it will let them track the performance of every keyword effectively. You can even visualize the optimization for the same.
The integration will help in attracting more target audiences to the site. It will combine both data sets. Users can immediately see the surge in ranking organically.
In a recent press release, Yost CEO Thijs de Valk states that "We're very happy with this partnership with Wincher. It'll allow our users to get even more insight into how to optimize their pages. It'll also make accessing this sort of data a lot easier and more usable. And that is very neatly aligned with our mission: SEO for everyone."
The company aims to provide free SEO for everyone on the internet. It will better track your content on the browser. And, it will also enhance the visibility of the webpage. It will update the ranking. Also, real-time insights to continuously update the content.
Yoast SEO's dashboard will serve as a monitoring platform for your website. You can easily analyze the performance of each page. It will feature graphs showing changes in position.
Though, there is not much difference between paid and free plans. With premium plans, the integration will help you better analyze the progress.
You can track more keywords with a premium account. But, with a free account, you can track only five keywords.