LinkedIn records virtual event attendance by 231%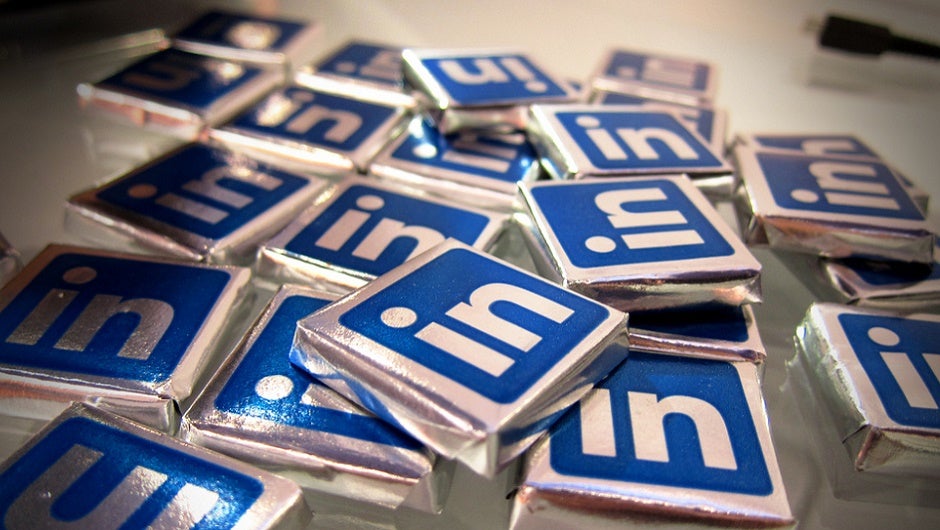 Linkedin recently reports high attendance of 231% year. It is soon to launch an audio-only live event. This will attract more companies to invest in it.
It recorded 150% more events this year. It is a close reason for virtual event attendance. Linkedin will soon feature attendees to participate. In the recent reports, LinkedIn notifies that "This month, we're taking a big step forward and building on the success of LinkedIn Live broadcasts by launching an entirely new interactive events experience that allows our members to more actively participate in the conversation.
Being an active part of the conversation at an event can help you make new connections, bolster your professional brand and inspire peers. In our new experience, you can participate in the live conversation by raising your hand and joining the speakers "on stage" to help direct and add to the discussion."
The Audio Event will be up for Beta testing soon. It will allow thousands of users to host events on a plethora of topics and themes. LinkedIn members can easily tune in. Not everybody will get the option to host audio events.
With time, the hosting will expand to more users. It is also in the process of interactive video events.
The cancellation of the live event during the pandemic led to a virtual live event. Last year, it brought forward new features to live events. "Event Tab" on the LinkedIn page was one of the recent updates.
LinkedIn now showcases personalized events. Users can find the event recommendation in the "My Network" tab. With the event on the company's page, LinkedIn also notifies followers with recent updates.
It will let the potential employees collect leads. It is a budget-friendly option. Also, it offers the company a wider approach. It is one of the most cost-effective ways to promote a company's profile. LinkedIn launches the most interactive feature.