WordPress is considering Dropping support for Internet Explorer 11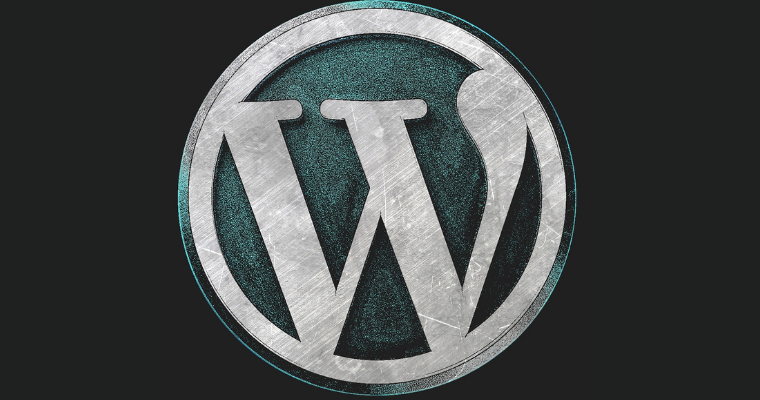 WordPress came up with its announcement for seeking feedback on the dropping of Internet Explorer 11 support. This is for gaining more considerable improvements in their performance and development.
As per the announcement, the opening discussion is going to take place about the dropping support for Internet Explorer 11. This dropping support is regarding the improvement of WordPress to create a better user experience for the users. Also, they are looking to make it easier to load for the developers.
It is going to benefit the users of WordPress and those who visit WordPress websites. The benefits include the smaller scripts with a lower burden of maintenance and decreasing build times.
The dropping support is going to make WordPress have the polyfill scripts obsolete and decreasing of the enqueued scripts size up to 102kB.
The smaller downloads are going to impact all the users, especially those who are on slower network connections. They are also expecting a result of dropping Internet Explorer 11 support for improving the performance.
There are drawbacks also regarding the Dropping Support for IE 11. Also, there are major institutions like the banking government and education sectors that are unable to control when they can upgrade. There are some legal requirements regarding it based on the countries.
Regarding this announcement, WordPress is now seeking feedback. No decisions are yet here regarding the dropping IE 11. WordPress is also simply bringing this topic to seek feedback. Here is what WordPress said:
" This is a tough decision to make, and we want to solicit feedback from as many voices across the community it may impact. Once we've gathered feedback, the next step will be consolidated and decide the policy."
Now it is up to the WordPress community what feedback they are going to give. WordPress is going to make decisions based on the majority of the feedback.