WordPress 5.9 launch postponed until 2022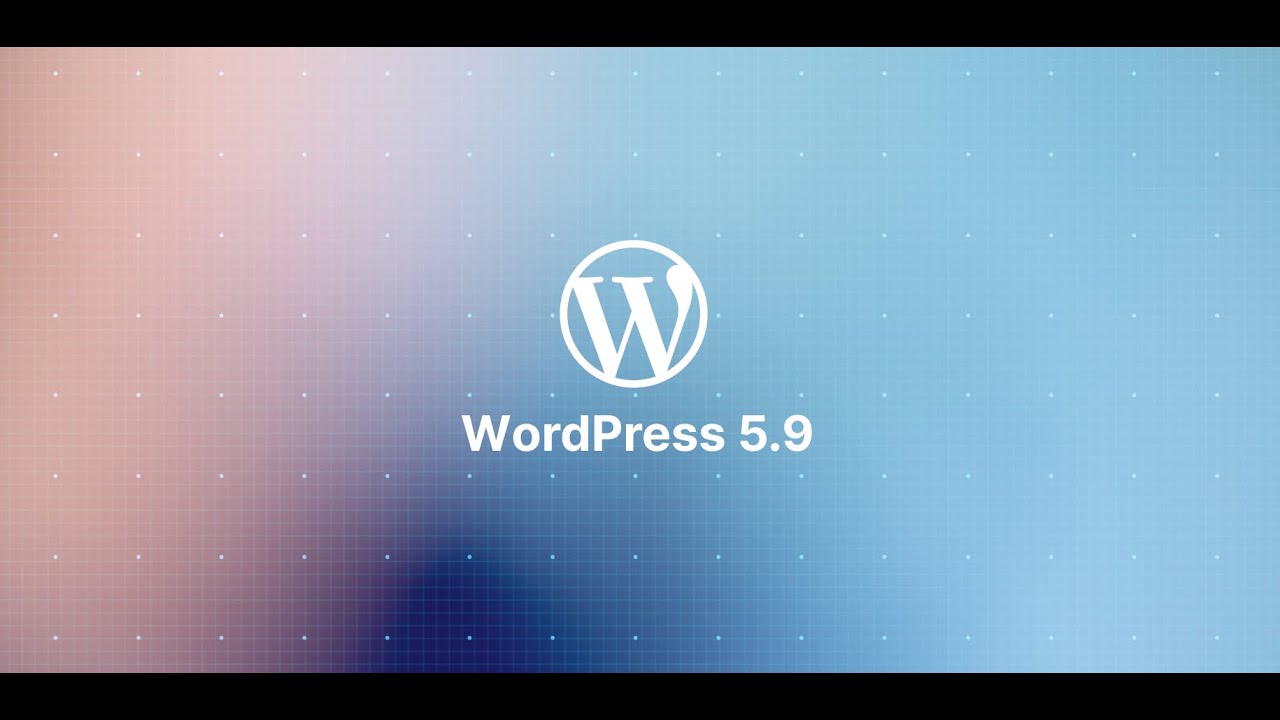 WordPress recently announced the delay in the release of its third major version, WordPress 5.9. This version was scheduled to release in 2021. However, its launch has now been postponed to January 25, 2022. The core contributors have declared the cause for the delay to be a significant backlog in the project. This backlog has resulted in feasibility issues to meet the initial release deadline of 2021.
One of the primary features that make this version very important is the facility of full site editing. Using this functionality, the user can edit each and every component of a website and publish the changes. The presence of Gutenberg block-based interface enables the publisher to use a visual interface on WordPress.
The delay note released by WordPress suggested, "Near the end of the original alpha release cycle, issues arose that related to multiple major features planned for the 5.9 release, including:
Full Site Editing (FSE) is a collection of features, such as global styles interface, Navigation Block, block themes, template editors, and site editing flows.
The Twenty Twenty-Two (TT2) theme, which depends on these FSE features.".
In addition to the delay notice for WordPress 5.9, one of the core contributors opined,
"I think there are some large red flags here that some things are not ready for 5.9. Especially re-creating the entire post list for templates/template-parts at the last minute. We once thought the Nav Panel was the desired solution; imagine if we shipped that to core WP just days after it developed".
However, this resurrection has made it evident that it is important to have it correct than to have it fast. The new version is on its way with zero compromises. The interface of Gutenberg block-based interface will enable the publisher to work in a visual environment. With website editing being super easy, the world of online blogging will flourish in no time.