Google confirms a rare Algo Bug, sites in limbo state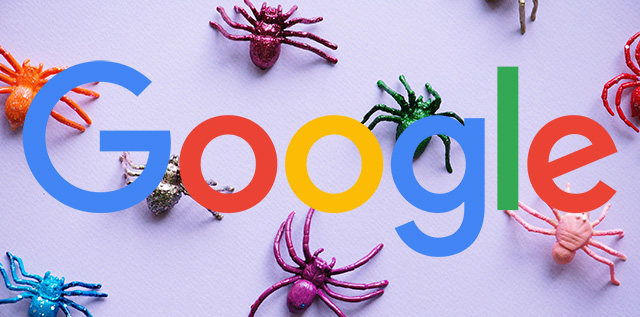 The webmaster trends analyst at Google, John Mueller, threw some light on the algorithm followed by Google to restore the ranking of a website. In this case, a website already ranked on Google is deleted and brought back. Google needs to re-rank the website. Mueller shared the concept of Algo Bug during the hanging out hours at Google.
John Mueller also gave an insight on a problem seldom occurring in Google. In this issue, Google refrains from ranking the website not only for all keywords but also the domain name of the website. Mueller addresses this in-between transitionary state as a complete state of limbo.
Mueller also adds to the topic of a penalty. It is a charge against many websites but cannot be diagnosed by the Google Search Console. This concept of legacy domain penalty relates to old software used by plenty. Since this penalty stays undetected, there is an opportunity for the website owners to raise a request for reconsideration.
"The other thing that I've very, very rarely seen is that a site gets stuck in some kind of a weird in-between state in our systems. At some point, our algorithms reviewed the website and found it to be absolutely terrible, and uh, for whatever reason, those parts of the algorithms just took a very long time to be updated again. And sometimes that can be several years.", Mueller adds to the concept of Algo Bug.
The most important symptom that indicates the probability of this condition is the failure of ranking of the website. The website fails to rank on Google for a long time, even after the usage of keywords and optimized domains. When Mueller got the report of such an incident 2 years back for a website, his team investigated the issue.
Matt Cutts, a Googler, resolved the issue but couldn't enlighten on the root cause analysis of this problem. As a precautionary measure, it is a good practice to check if any domain has been used previously.