Twitter is adding public view counts to the tweets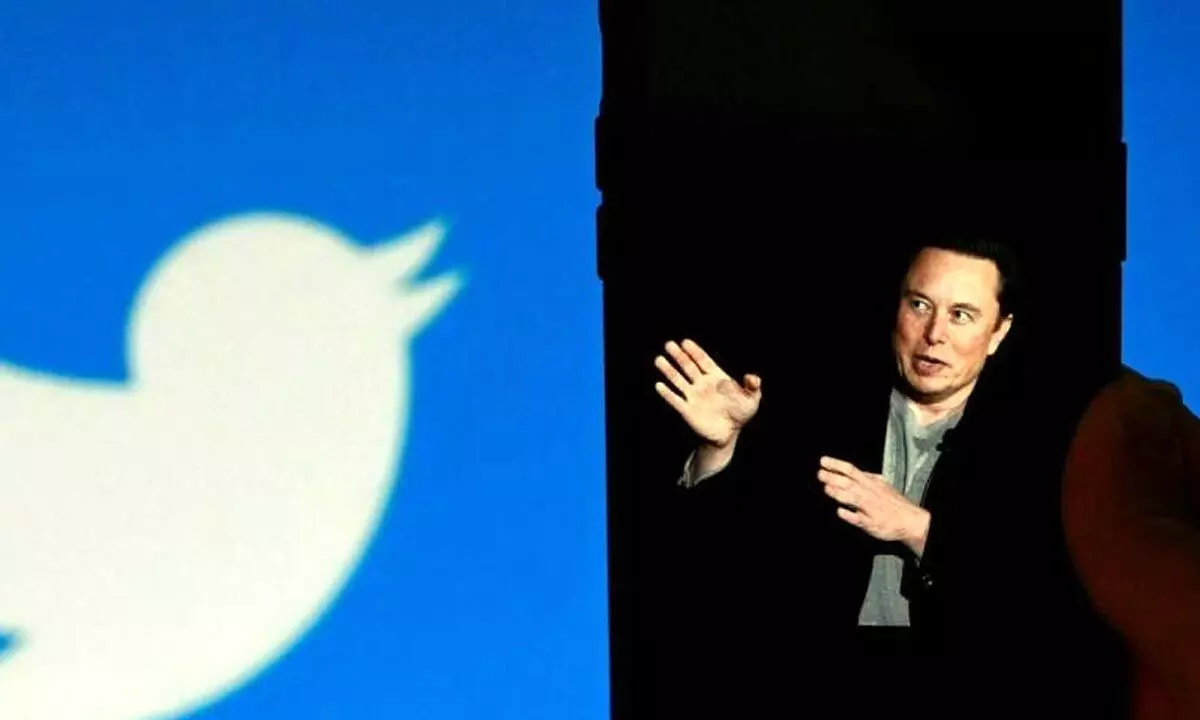 Twitter is all set to show every user the number of impressions tweets from other people get. Elon Musk announced this. Twitter is going to display the view counts on the tweets. It will give the users more insights into the other users' content's reach. View count or impressions was earlier available to the published tweet's account.
Videos are the exceptions. Earlier it was available to display a view count. A view count of a tweet will be available under the primary content. An update will take place in real-time as people continue to view the tweet.
The goal is to make Twitter more active. The view counts of Tweets will give outside observers a better understanding of reach. Also, it gives insights into the reach of particular content on Twitter. As per Elon Muck, it will encourage more individuals to join Twitter and become a part of it.
View counts will be very beneficial for businesses and brands. It will also help to measure the engagement and reach of sponsored content available on the platform.
When businesses can think about the impressions of other tweets, they can identify influencers. It is because the engagement numbers will not tell the entire store.
Several people have pointed out that view counts can expose several accounts. It includes the accounts that inflated the followers and engagements with artificial methodologies.
Very soon, we will understand who has a genuine active audience and who has inactive followers. Elon Musk is always in a move to come up with something new. And View Counts on Twitter is one of them.
In the coming days, Twitter will bring more exciting features and functionalities for users. The entire team is putting in their best efforts to bring out the best.
Upcoming days are bright for Twitter. Also, it is bringing back several things like Blue Verified Subscription.