TikTok triples its length for the videos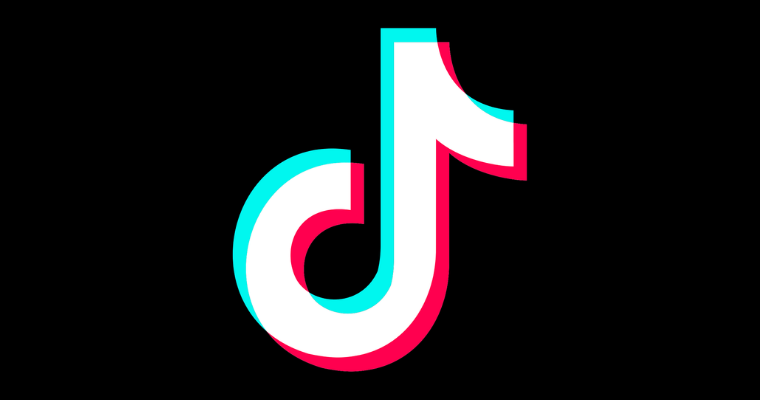 TikTok is now tripling the maximum length for its videos. It is now increasing the limit of the time from sixty seconds to three minutes. This new update is rolling out to all of the users. It will come with a notification to inform the user.
The company has revealed this news along with an announcement. The announcement says that there are so many things that can happen in a TikTok minute. From the feta pasta recipes to crowdsourced musicals to the sea shanty singalongs, anything can happen. Thus they are introducing this new option for the global community to create longer videos. It will pave the way for rich and storytelling entertainment on TikTok.
All three minutes can be recorded. Users can edit it and upload it directly within the app. This update is also giving the creators a complete canvas with a three times larger time frame.
This update is putting TikTok in a whole new place which is unique for the short-form vertical videos on social media. It looks like a minor change, but it was a standard second on all the major social apps.
The Facebook and Instagram stories are still limiting themselves in the sixty seconds. The Instagram reels can only be for 30 seconds. The YouTube Shorts and the Snapchat stories are also for 60 seconds. TikTok is now coming as an outliner with its three minutes of video lights. This can change the way people use this app. It can lead to content that can only be found in Tiktok.
Before this, users could only record one video of sixty seconds or less. They used to share it across social media. But that is now not possible to do as the videos are now 3 minutes light. The creators can take advantage of the more length, and they can make longer content for the users of Tiktok.
Users will now get the reason to open the TikTok version of the other apps. All of this is a small change, but it can lead to larger and impactful changes. It is now rolling out for testing with a limited number of users. In the coming weeks, it will be available to all.