The Twitter Premium feature may come with the undo sent tweet option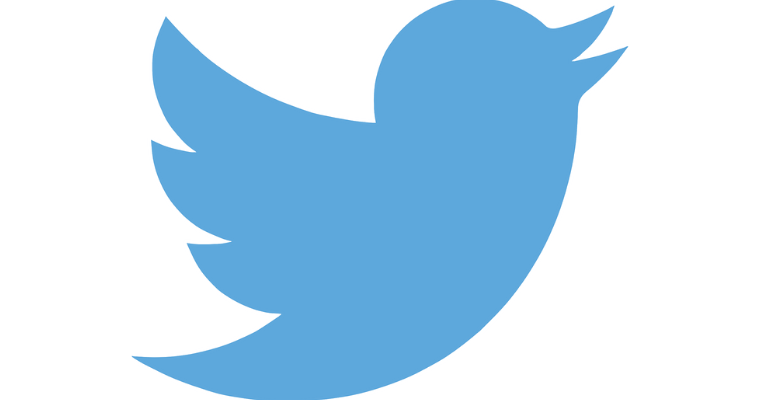 New details are discovered about Twitter's upcoming subscription service. It is revealing one of its features which may include the ability to undo sent tweet. Jane Manchun Wong, the reverse engineering expert, recently uncovered that it might be called Twitter Blue. It offers tiered pricing, which is starting at the price of $2.99/month.
Twitter's eventual launch of the premium plans has been for almost a year now. It has the official confirmation by the representatives within the company. What is unknown is how much Twitter's subscription service will cost or what value it will offer to the customers.
The details which Wong shared are the closest thing to the concrete details. Though the information was found in Twitter's app, it is important to note that none of this has confirmation. At the same time, all these are subject to change before its launch.
It is not exactly an edit button. However, it is the next best thing with an undo send feature, which will give the users one last chance to review their tweet before making it live. After hitting the Tweet button, a timer will come up, giving the users 6 seconds to re-think before posting. It is giving the users enough time to spot any kind of typos, reconsider the facts on the message. At the same time, the undo sent tweet offers the chance to think of more content that they can add to it.
Hitting the Undo will also prevent the tweet from publishing. Users can make all the necessary edits to it or delete it if needed. Users can also ask themselves what the point of paying for this when they can delete tweets and re-publish them completely for free is.
However, the problem is, with this approach, Twitter keeps deleted tweets in the other peoples' timeline until they sign out or closes the app. As the tweet deletes, a limited number of users can see it. It is not at all possible to engage with the deleted tweets.