Republished reviews not worthy for rich search results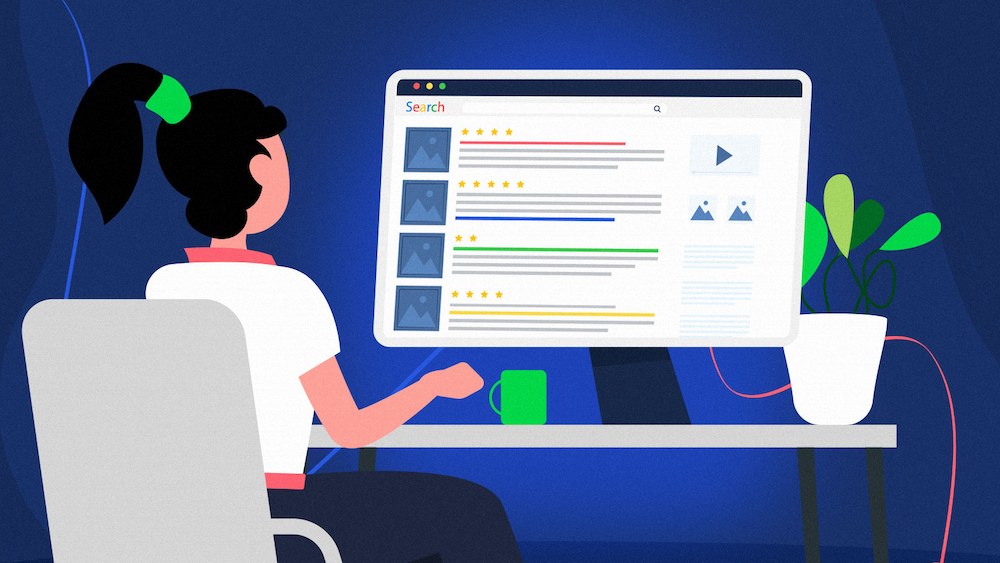 Google will not provide enhanced search outcomes for reviews that are previously republished from another source. It not even works, though they possess structured Schema markup. To visualize review snippets in search results for a website, one has to submit reviews directly to the web page. Collecting customer reviews for your business from elsewhere, and showing republished reviews on your website, will disqualify the page from being eligible as a rich result.
Owner of a photography business Adrian Lyons connects with the hangout to ask an important question to Google's John Mueller. He questions why he is unable to get review snippets in search results despite providing valid Schema markup. Then Mueller proceeds to explain the difference between eligible reviews for the review snippets and those that aren't by saying:
"We probably wouldn't show that as reviews in the search results because it's more like a testimonial. Reviews would essentially need to be something that is based on a specific product on that page, and the reviews need to be things that users leave directly on that page.
So if you're kind of like archiving reviews from other sources and you're posting them, then we wouldn't pick those up as reviews for the structured data side. You can keep them on the page; we just wouldn't use the review markup for that."
The reason is – Google's systems can automatically identify the difference between direct submission and review from a third-party source. Though there are rarely some exceptions for republished reviews out of the fixed format, Google generally works in this way.
In that case, Muller replied that it becomes a kind of tricky business for them. However, in trying to recognize this situation automatically, sometimes Google is unable to recognize it properly and just shows it anyway. But from the point of view of policy, Google tries best not to show reviews that are somewhere else.