Google explains when to use Rel Canonical or Noindex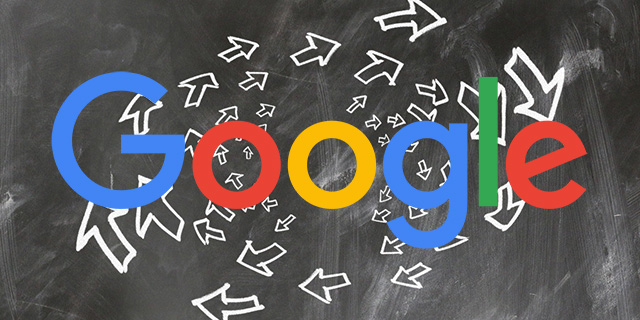 An audience in a Google SEO office-hours hangout requested Google's John Muller to present an idea on how and when to choose between Rel Canonical or Noindex … or both. He suggested and explained that both can be useful if used with proper strategy.
Basically, the Noindex Meta tag is a directive. It means that Google must follow the Meta tag and prevent the web page from appearing in the search outcomes. The main purpose of the Noindex tag is to drop that web page from showing up in Google's search results.
Next comes Rel Canonical. The rel=canonical tag is a hint, not a directive. And its purpose is to suggest Google which URL you want to be shown in the search outcomes. In the case of multiple similar pages, it is extremely useful. It works best when a purchasing CMS generates a number of pages for a similar product. But the only distinction is a thing trivial like the color of the merchandise.
It is a useful solution for consolidating all the links and relevant signals back to the main page that the writer desires within search results. But as Google treats the rel canonical as a hint, it cannot be assured that Google will obey it. In case, the Google algorithm might decide to point out some different web pages within the search end result.
The interrogator who presented this query demanded further clarification about whether it was best to use Noindex or canonicalization.
Mueller replied, "…both of these options can be okay. …if the strong preference is you really don't want this content to be shown at all in search, then I would use Noindex"… If the preference is that he really want everything combined in one page, and if individual ones show up, like whatever, but most of them should be combined, and then he would use a Rel canonical.