Reduced subscription price and Netflix ads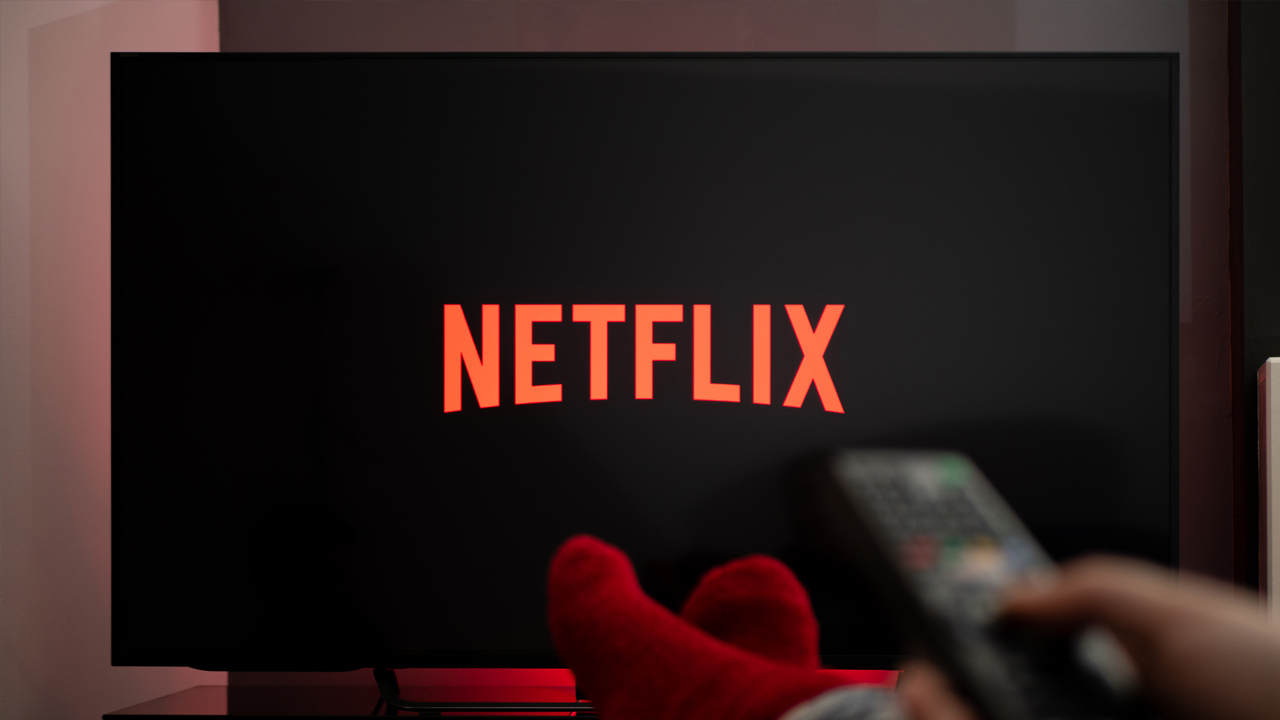 The current market is suffering from catering to consumers. The reason is manifolds. Consumers continue to face an economic crunch due to rising prices and inflation. In this situation, Netflix announces a new subscription. Netflix ads are an add-on now.
After the company received a series of backlash from its consumers due to increasing prices, the company made new changes. Now Netflix introduces a new subscription with reduced prices. But the subscription comes with Netflix ads.
The new tier is a Basic subscription with ads. The subscription comes in November 2022. The new tier is $6.99 per month. This new tier subscription is nearly 55% less than the standard subscription that Netflix provides.
This can make the consumers happy for a while. But the subscription has a lot of hidden prices. The company informs that this new subscription will feature 4-5 minutes of ads per hour.
Analysts believe that the timing of Netflix ads can be problematic. Netflix will feature fewer ads, but the timing is unpredictable. This will interrupt the user's experience. The juncture at which the ads will feature is uncertain and can destroy a user's watching experience.
Netflix ads can reduce engagement by manifolds. Hence the company tries to find ways to make Netflix ads engaging. The second hidden feature comes as restricted content on this subscription.
It is still left for the consumers to figure out what content they will find on this basic subscription. Not all shows will be available on this subscription. Netflix announced this information back in July. So this should not come as a surprise to the users.
To access the restricted content, users will have to upgrade their subscriptions. The restricted content will have a padlocked title against it.
The prominent strategy here seems that Netflix is trying to get its old users back. The reduced price will get them back. However, they might not be completely satisfied. But this can work initially.