Rank drop might not be a consequence of mobile usability glitch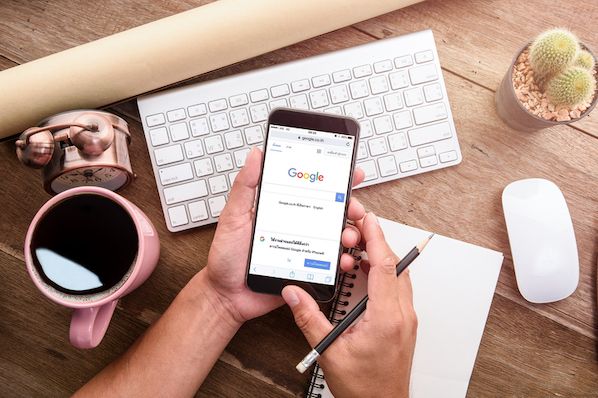 It seems that mobile usability is a big factor when it comes to the ranking of websites. The question arises when people notice a drop in the ranking of a medical website after a glitch in mobile usability.
In an SEO discussion on Reddit, Google's John Mueller talks about a console warning about mobile usability. Following this, the medical website saw a fall in the rank of the website.
The analysts are taking the console warning of a ranking drop very seriously. This is because of the timing of the two events, which is concluding very apparent.
The fact that even after a fix in the website, the original ranking is not back is concerning. Although Mueller thinks the issue of rank drop and mobile usability glitch are not related.
The analysts suggest that while considering this problem, we need to keep an open mind. The causes will not always be the same as they appear. Although the console warning in mobile usability seems to be the obvious reason for the rank drop, it might not be the accurate reason.
John thinks that the mobile usability glitch is not as serious as it is being portrayed. He thinks that content quality issues are more likely to have an impact on the rankings.
There are tools like The Google Raters Guidelines which help website owners analyze their website quality. The analysis is on the objective study and not on subjective ideas of site quality. Google has also come up with new documentation for helping people understand rank-worthy content.
Google explains that there are many factors that experts consider while ranking the website. For a medical website, the trustworthiness factor of medical topics is important.
Mueller addresses that the google ranking system emphasizes content that aligns with E-A-T for topics. The topics are health, financial stability, the safety of people, etc. . The authenticity of the content will matter. Hence the issue of mobile usability and rank drop is less concerning. Website owners need to focus on other factors of ranking.