PhonePe looks to challenge Google in India with its own App Store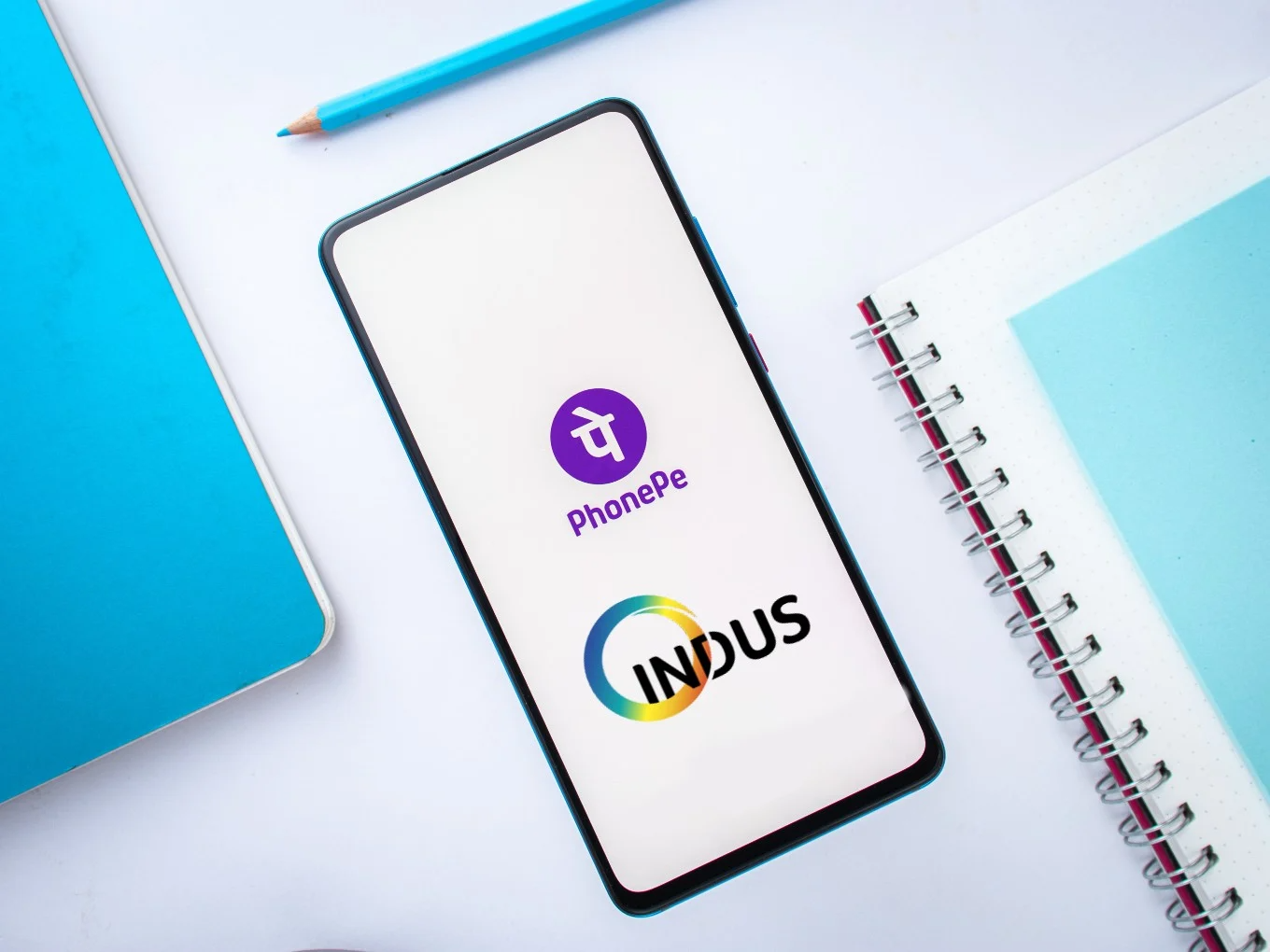 You must have seen that Flipkart-backed PhonePe, now an independent entity, has been in the news quite a lot lately. It is also worth noting that it is in the news for all the good reasons as well so that is definitely a huge positive. Talking about the latest report regarding PhonePe, it is worth remembering a deal between Indus OS and PhonePe where the later acquired the former in a deal which was seen as a big move in the industry. Talking about Indus OS, it used to be a brand that built and integrated app stores in smartphones with exclusive deals.
It is also worth noting that the difference between the Google Play Store and Indus App bazaar is that the later mostly features apps from Indian developers and those that are made for Indian consumers meaning they are available in non-English languages as well. Indus OS claims that its app store already has 2.5 billion and more downloads in India and is available in 12 different Indian languages. Now, it is reported that PhonePe is planning to release this app store on a much larger scale in India after its acquisition almost two years ago.
PhonePe is reportedly already in talks with Xiaomi to integrate its app store on phones released by sub-brands of Xiaomi such as Redmi and Poco. PhonePe says that its app store will provide "premiere experience for millions of users with high-quality advertisements and custom targeting,". A PhonePe employee, in a statement, said that "Google commands 97% of the Indian app store market and there's an opportunity for someone like PhonePe, which has amassed over 450 million registered users in the country, to build an alternative app store that is "more localized not just from a language perspective but also from a discovery and consumer interest perspective."
He added that smartphone manufacturers are on board with the concept of an alternative to the Google Play Store in India. Along with the fact that "CCI has clarified that Google cannot engage in anti-competitive practices", everyone is very receptive. He also added that "All the OEMs are excited about PhonePe building out a localized App store for the Indian market. We expect to be live on all Android OEMs within the first few months of launch."