Google CEO Sundar Pichai received $226 million in 2022: Report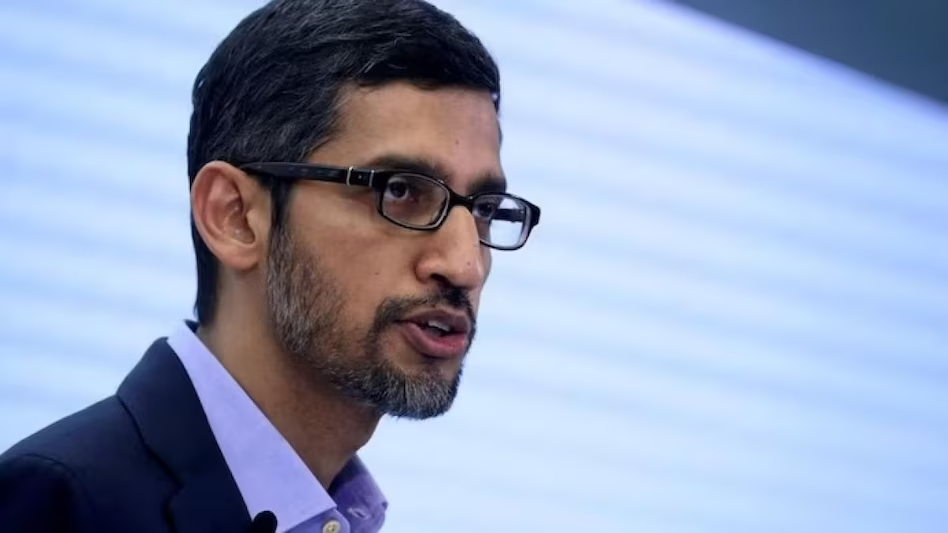 One thing you might have seen is that all the companies around the world are doing some sort of cost-cutting measures in various departments inside their companies and we have seen the likes of Meta and Amazon as well as others cutting quite a lot of jobs in order to become "efficient" and also reduce the costs. Now, we have just received a new report from filing done by Alphabet which reveal that Google's CEO Sundar Pichai had received $226 million last year. It is worth noting that this is not Google CEO's salary as it his base salary was just $2M and another $5M for a private security deal.
However, the $226M came from a stock boost that he receives every three years and a similar stock boost was received by him in 2019 as well. It is worth noting that the Alphabet stocks were down last year but they have bounced back up again. However, they are still not at the same level as they were early last year. Apart from the Google CEO, the other top executives at Google and Alphabet also made millions last year so we are not saying that only the CEO is making money.
However, the fact that Google's top executives are making millions while the company is now doing cost cutting measures and cutting on jobs is something that does not sit down well with me. On the one hand, you are taking measures to be as lean as possible and on the other, you are handing out stock bonuses to your top management which was not needed as the company clearly knew that a difficult time would arrive next year.
One analyst said that "This escalation of CEO compensation and of executive compensation more generally has fueled the growth of top 1% and top 0.1% incomes, leaving fewer of the gains of economic growth for ordinary workers and widening the gap between very high earners and the bottom 90%," "The economy would suffer no harm if CEOs were paid less (or were taxed more)." For example, Apple CEO Tim Cook cut his own pay by 40% due to criticism from shareholders.