OpenAI is exploring options to make its own AI Chips: Reuters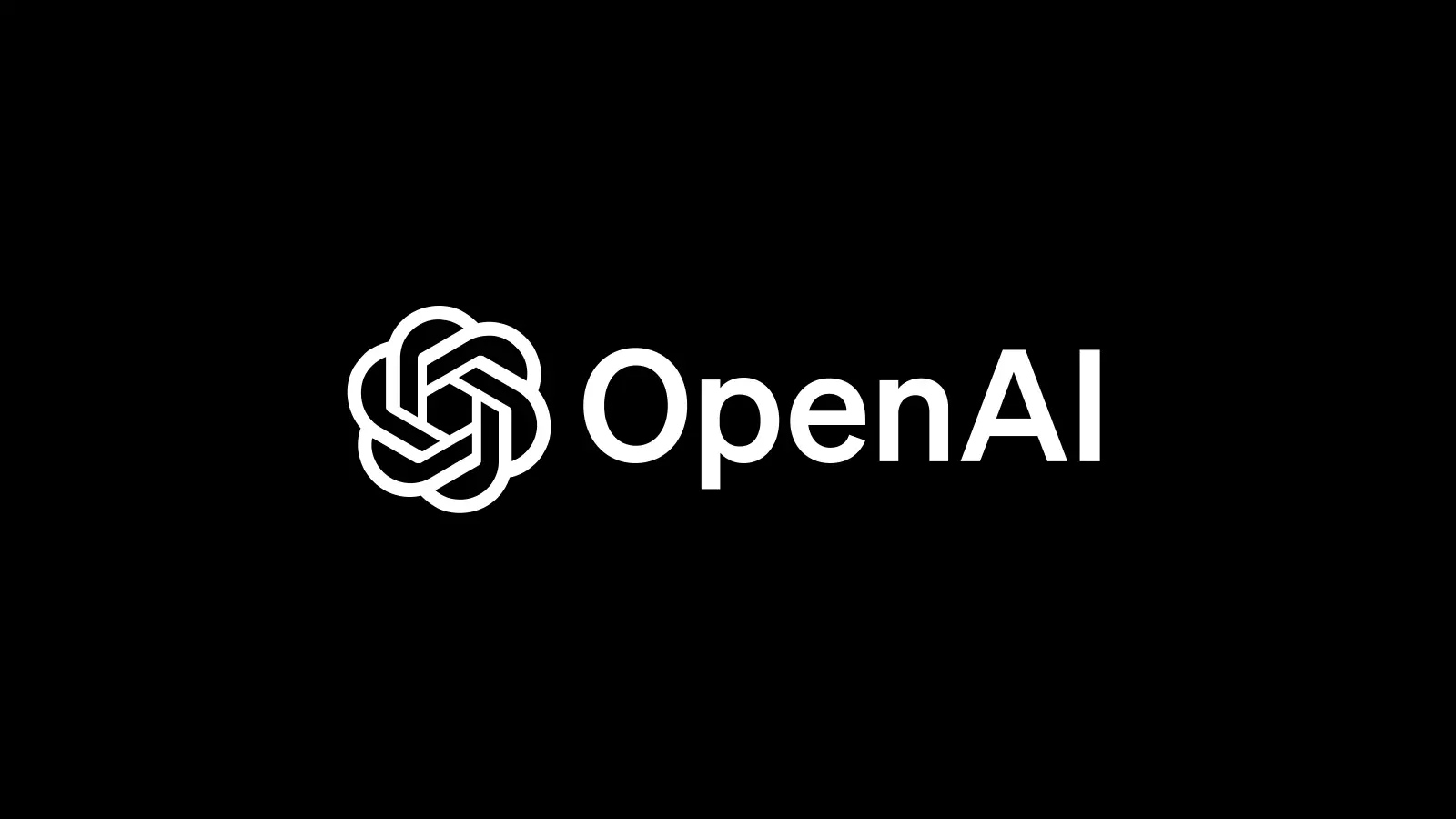 You must be aware that all the talk in the last few months, especially in the tech industry, has been about OpenAI and their flagship product, which is ChatGPT, as well as GPT-4, which it is based upon. We know that AI has taken over the world ever since their product was released, and it is also worth noting that people love to make use of free products as much as they can. Now, we know that GPT-4 has a paid plan where you can pay for the tokens you have been using and it is quite cheap and affordable for almost everyone out there.
But it is worth noting that OpenAI is possibly giving a compensation for its users to use their systems as much as possible in order to train their models as well. However, we know that it must be costing OpenAI a lot of money to generate all those answers with respect to ChatGPT. Now, a new report from Reuters suggests exactly the same and exclusively tells us that OpenAI is looking on developing its own AI chips which will be used for its GPT-4 and future models.
Reuters notes that "The company has not yet decided to move ahead, according to recent internal discussions described to Reuters. However, since at least last year it discussed various options to solve the shortage of expensive AI chips that OpenAI relies on" and also added that "These options have included building its own AI chip, working more closely with other chipmakers including Nvidia and also diversifying its suppliers beyond Nvidia".
OpenAI CEO Sam Altman has also said that he wants to get as much AI chips as possible but has also mentioned that there is currently a shortage of those chips. However, the real problem is that it is a market dominated by Nvidia and the cost of those AI chips is "eye-watering" which means that it could make sense building their own AI chips rather than getting them from Nvidia. It is also worth noting that "OpenAI has developed its generative artificial intelligence technologies on a massive supercomputer constructed by Microsoft, one of its largest backers, that uses 10,000 of Nvidia's graphics processing units."