North American SMBs lacking SEO strategy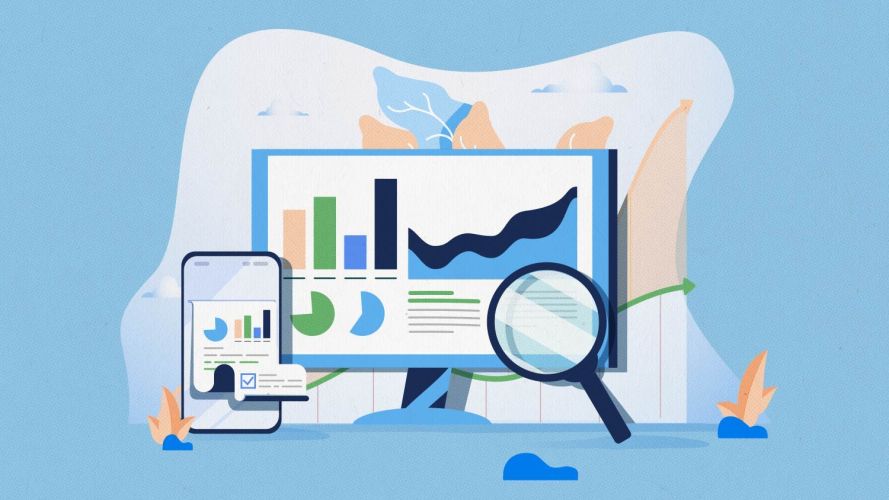 A recent survey suggests over half of SMBs hold no SEO Strategy. It covered 600 U.S. and Canadian business owners. These business owners have small to medium-sized businesses.
57% of those business owners lack SEO Strategy. 23% have no plans to go for any such strategy this year as well.
The Pollfish survey recorded that 44% of the businesses have SEO strategies. 34% of them made it to their priority list. The findings also came after two years of pandemic economic turmoil. The business had a lot of highs and lows.
The internet traffic surged 40% globally. The change in consumer behavior also benefitted some of the businesses. The lockdown fear and restriction on businesses came together. Search interest in SEO rose at the highest level.
The customers are continuously searching for solutions. The search also varies from food delivery to health care. SEO remains a strong and valuable marketing channel. The customer also continues to be a key source. Businesses know how SEO works.
The historical data is not beneficial at all. The client traffic rate also drastically increased to 64% of the SEO. SEJ also found that 74.3% of the SEO budget climbed over time.
UpCity, in its findings, states that business with no SEO strategy is alarming. The report author David J. Brin wrote in the report, "We discovered in our inquiries that while many respondents are utilizing SEO strategies, many are also combining their SEO practices with PPC strategies in order to create synergy between the two marketing channels."
50% of small businesses with an SEO strategy are investing in paid advertising. And, 30% continue to do this. PPC rate was highest at 28% of Google Ads. Also, amazon ads constitute 9% as per UpCity.
However, the business owners not thinking of SEO strategy are going to face the consequences. The discovery of new customers will only get harder.