New Twitter privacy tools to offer better user control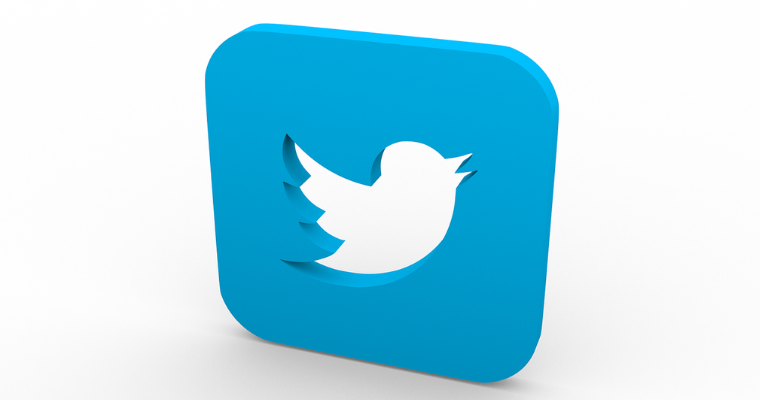 The Chief executive officer of Twitter, Jack Dorsey, previously stated that this platform had not moved much quicker when it comes to launching products. The brand is quite vocal about its product roadmaps. Also, it discusses tools that are still in concept and may never reach the point where they have rolled out. The platform is now focusing on using better Twitter privacy features to improve user experiences.
Twitter is now looking at new privacy features related to who can see a post of users and the posts they are liking. Also, it is offering users more power over the follower list.
The goal behind this test is to help people to feel at ease when it comes to using such social platforms. Executives of Twitter are referring to targeting these tests as the form of 'social privacy.'
Internal research highlights that many users do not fully understand the basics of privacy. Thus they tend to engage less with the platform. One step to solving this problem is to ask users to review their account privacy settings this month.
Twitter privacy comes along with four more products which are either in concept or soon to have a test. First of all, it is offering More Control Over the Follower List. This comes with the ease of removing people who you do not want to keep as your follower. Apart from only blocking and unblocking, users can edit their follower lists with this tool.
Archiving Tweets is another feature that has been around for years now. Whether users have already used it or they have signed up recently to the platform, they will have the option to archive tweets.
Posts will still be visible to users, but others will not be able to see them. Leaving Twitter Conversations is another product that is having 'downvoting' tweets within a conversation. Twitter is planning to test this by the end of 2021.
Hiding Liked Tweets is another option that will help you to like a specific tweet and hide it from your followers. Users can select who sees the tweet they are liking.
Currently, the tool rollout is a new goal for the platform. The platform wants to double the amount of features 'per employee', which are direct drivers of revenue.