Microsoft's Bing powered by ChatGPT is rolling out to select users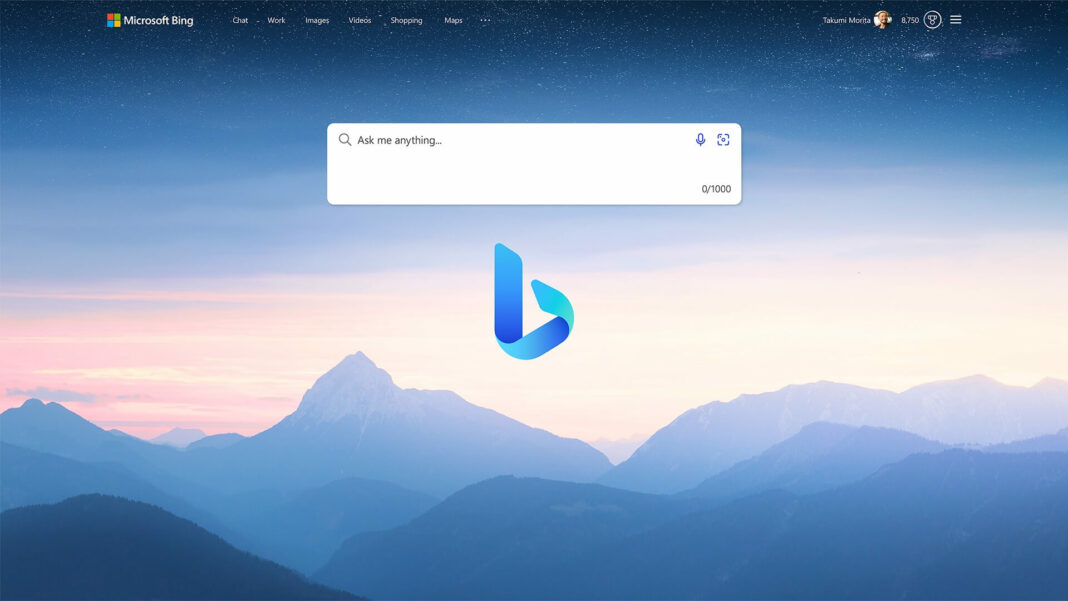 If you don't know about ChatGPT and the recent announcements made by Microsoft, you must be on vacation for the last 30 days or more. We are here to tell you that Microsoft announced the "new" Bing saying that they will release an updated version of their not-so-popular search engine with AI features. Basically, they are integrating ChatGPT on their search platform and riding on the hype train that is AI and Chatbots. Don't get me wrong, AI is great, and Chatbots are great as well, but the fact that they are not 100% accurate and their hurried implementation worries me.
Regarding ChatGPT's integration inside Bing, it is worth noting that Microsoft has already started rolling out the new version of Bing to some early testers. We are also on the waiting list to get access to Bing's new version, but Microsoft has not yet selected us. Those who have got access to the new version of Bing, however, are already saying that it is going to be the next big thing in the search industry. This is because the new version of Bing will change the way how you ask questions to the search engine and the way it replies back with the information. Basically, the new version is much more conversational and provides you personalized information as well.
One thing we were waiting to see was the implementation of ChatGPT inside Bing, and we can now tell you that the homepage has been completely redesigned with a new "Chat" option added along with an option for "Search". Microsoft sent an email to early testers of the new Bing saying that "We're excited to give you access to an early preview of the New Bing – your AI-powered copilot for the web,"
However, there is one big thing missing with the new Bing right now, and that is mobile support. Microsoft said, "We don't have a mobile experience ready yet — we are actively working on it and will have it ready soon. Until then, please continue to use the new Bing on your desktop and download the Bing app from your favorite app store to ensure you are ready for the amazing experience when the mobile version is ready,"