Meta CBO Marne Levine announces she is leaving the company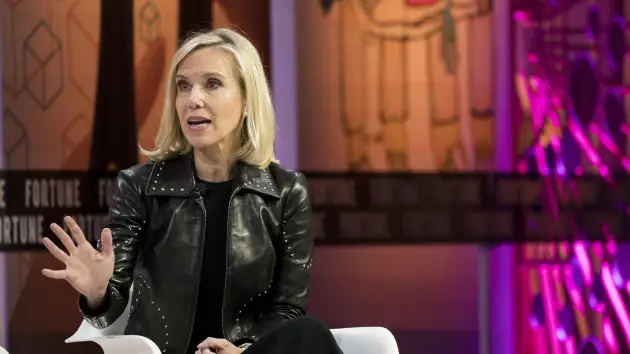 If you have been following the news lately, you might remember that we already reported that Meta/Facebook was trying to downsize in a way that would not be seen as a mass layoff, as everyone has already announced in Silicon Valley. In their earnings call last month, Meta CEO Mark Zuckerberg said that he felt his company had become "bloated," which indicated the layoffs that were coming. People familiar with the matter also indicated that these layoffs will not be announced and that they will be evaluated on an individual basis and not on the whole. Here is the report if you want to go through it.
In that report, we did mention that the Meta management calls this a "flattening" drive and that middle managers are likely to lose their jobs. We might have our first big casualty out of this "flattening" drive as Meta's Chief Business Officer Marne Levine has announced that she is leaving the company after 13 years of serving as their CBO. Levine said that she will be in the role as Meta's CBO till Feb 21, after which she will hand over the role, and added that she will be working at the company until this summer.
If we hear this news in isolation, we can say that this might be a resignation from Levine as she has already served the company for quite a long time. However, we know that a "flattening" drive is taking place at Meta as we speak, which makes us wonder if Levine was told that her services were no longer needed, which led her to her resignation. In addition, when we see the announcement, we can see that Nicola and Justin from Meta are taking expanded roles which also gives us the indication that Meta is on a drive and handing different roles to its employees rather than hiring each individual for separate roles.
The vital aspect of Levine's role at Meta was how she handled Instagram and made it a core part of Facebook/Meta as she was the first COO of the photo-sharing platform Instagram and grew its business.