Microsoft Bing shows up with the Green Secure Label to their search results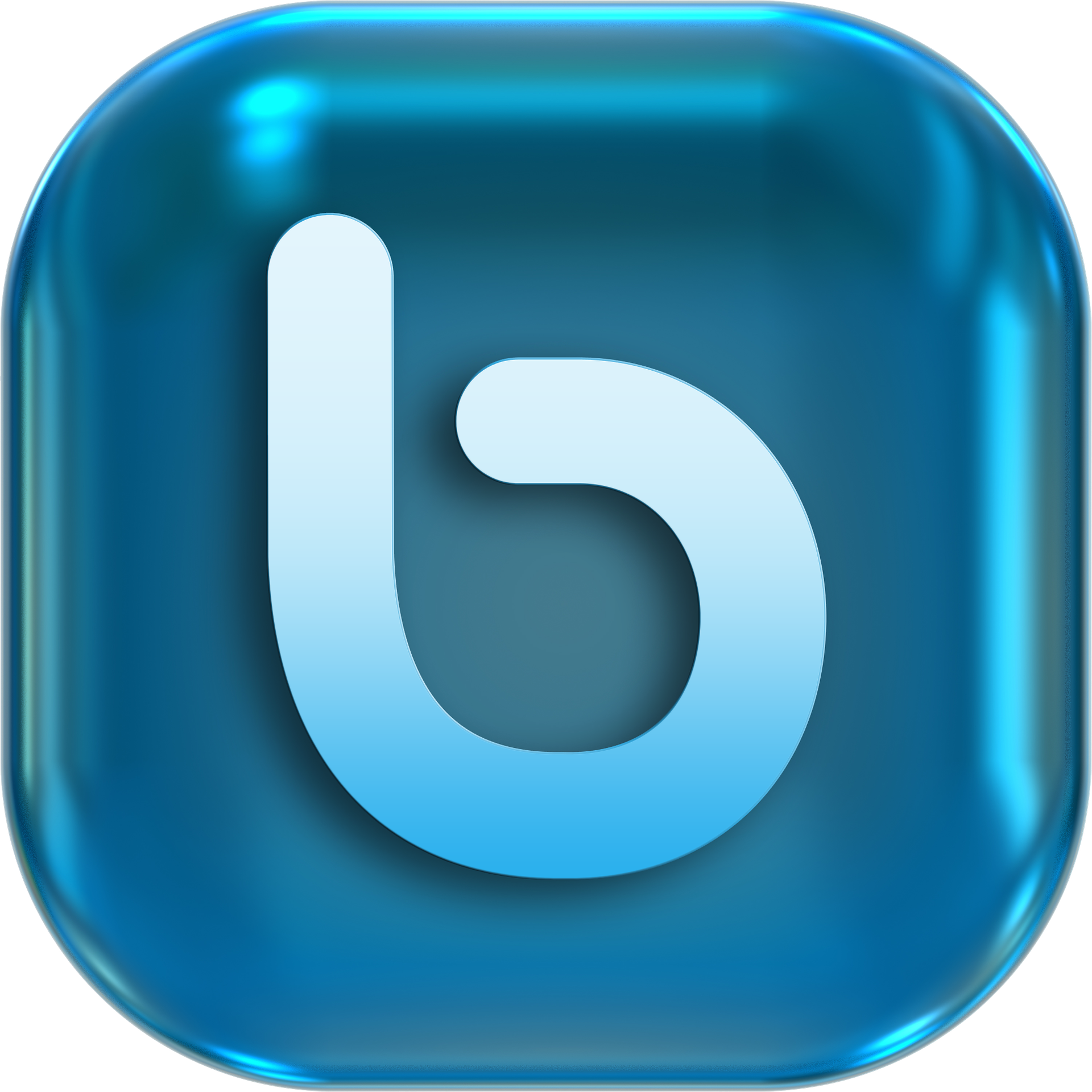 Microsoft is showing up with some of the new activities on their search levels. To increase the security levels in their search results, Microsoft Bing keeps taking initiatives to offer the best features. And the inclusion of the Green Secure Label in their Search results is proof of that.
Though it is not the final step yet, it seems to be a test at the beginning. A "secure" label is visible in the Microsoft Bing search results. It is basically for those search results which are over HTTPS. However, unlike Microsoft, Google does not seem to run any testing for the security label in its search results. Though Google also has their HTTPS ranking boost.
Many of the users have noticed that the Bing related security changes appearing on the search results. Some have also seen the results being tested in the grey colored secure label. However, not all the users can see this secure label on their Microsoft Bing search labels. Only some of the users are seeing. And the others are only seeing the great security label.
Users are having mixed reactions around this new inclusion of Security labels by Microsoft Bing. Some are liking his new security feature. And some are not sure about whether to like it or whether not.
However, this security label's purpose is most probably to assure the users about the protected environment of the classified importance of the contents that are sensitive and worth securing for privacy.
If the testing goes right, hopefully, all the users will be able to see this green security label on their search results. And the reaction of the users is going to be more precise and clearer. Any confirmed news about this is only going to get revealed after the completion of this test. So, users now need to wait a bit more to get to know what is happening.