6 Step Guide for an Effective Online Onboarding Process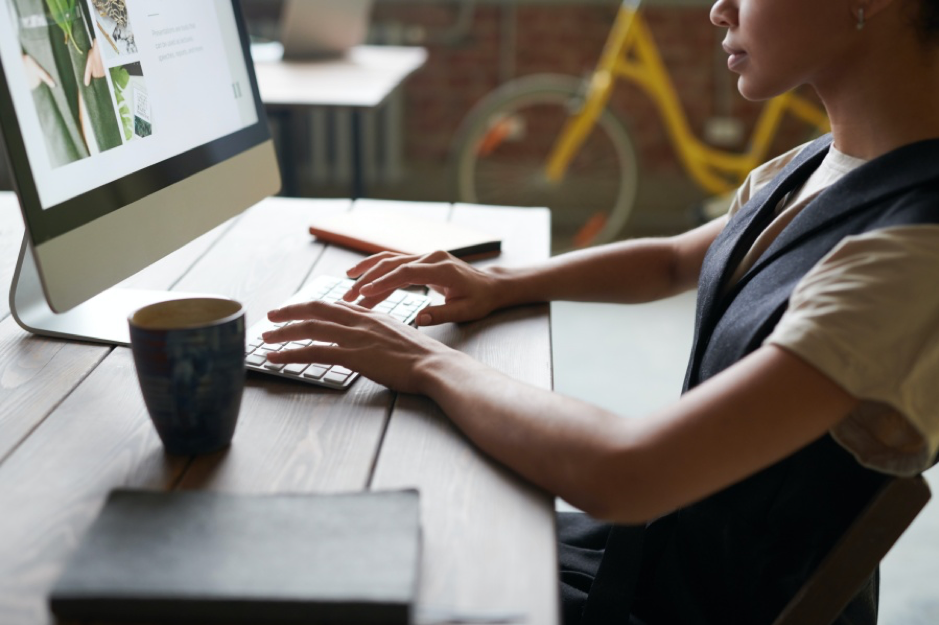 In the process of onboarding a new employee, it is necessary to build trust and make a great impression from the beginning. After some time has passed, it will be much more challenging to change how a new employee feels in the new environment.
The difficulty rises even more when a new hire has to work remotely. If a newbie starts their job without meeting their coworkers and begins feeling like an outcast from the get-go, who knows how long it will take before they begin to feel like they do not belong in the company.
A remote onboarding process can be tricky for both the businesses that used to operate in an office and are only working remotely temporarily and for startups that don't have an office and never dealt with an onboarding process. Therefore, here we will share a 6 step guide for an effective online onboarding process.  
Step #1: Automate HR Processes
When working remotely, it is important to choose a reliable group communication tool that would be effective and easy to use. One of the popular tools for team communication is Slack. 
You can plan and schedule HR processes directly in Slack with AhoyTeam, which is very convenient because getting used to dealing with the same processes online after working in the office might be challenging and time-consuming. While using Slack for group communication and HR processes management, you can create automated workflows for your team and save time this way. 
Step #2: Put an Onboarding Program Together
If you had a proper onboarding strategy when you worked in your physical office, it would be a little easier to come up with an online version of the program. Of course, you will have to work on it and add new steps because working remotely is quite different from working in the office.
If you just started your online business that has no physical office and only began to hire new employees, you will have more work to do. First of all, start by writing down what you want to achieve with the onboarding process. Is it finding the best possible candidate? Or maybe you are open to give a chance to multiple people because the company is doing well.
Then, write down the steps that will help you achieve that goal. Discuss potential strategies with HR and recruitment teams as well as supervisors. The more feedback you receive, the higher the chances of coming up with a solid onboarding plan.
Step #3: Equip the New Employees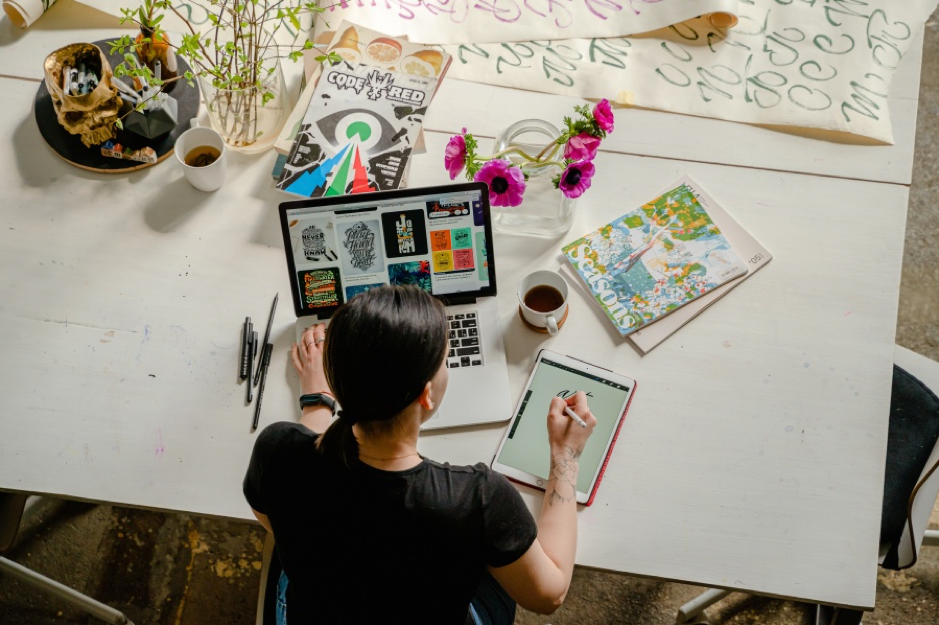 To start their workday efficiently, your new employees will need more than just a useful group communication tool. No, for smoother integration into the company, your new colleagues will need to be equipped with work tools, such as computers, software, tablets, phones, and any other items that are necessary to do their job.
Also, make sure that there is no communication, and a responsible person will take care of the situation without the employees needing to ask for equipment themselves.
Step #4: Include Online Training in the Plan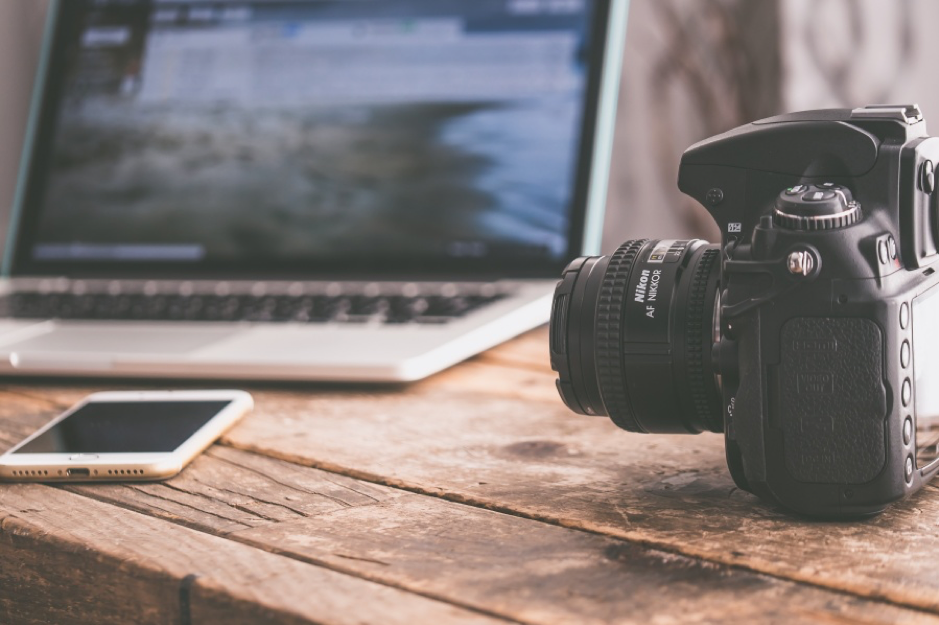 Online training has more than one benefit. First of all, it can save a lot of time for your team if you invest some of it to prepare general training in video format.
More to it, the new employees will be able to watch the video content whenever they need to. Therefore, if they forget some of it and have questions, they will not need to bother their colleagues and waste their time because they can simply look for information on the training videos.
Step #5: Motivate Engagement
You may need to carry out some of the training in person. For example, if someone joins as a safety inspector, they will need to take a tour of the premises to note workplace areas that pose a danger. 
When in a video call, do not get in the habit of avoiding some time away from the screen. Engagement will drop if you fail to take a break at least every hour. 
It may also be worth changing speakers, particularly when a training call is long. Listening to the same person for hours can get tedious, but a change of pace will freshen things up and help maintain the engagement.
Step #6: Continue Communicating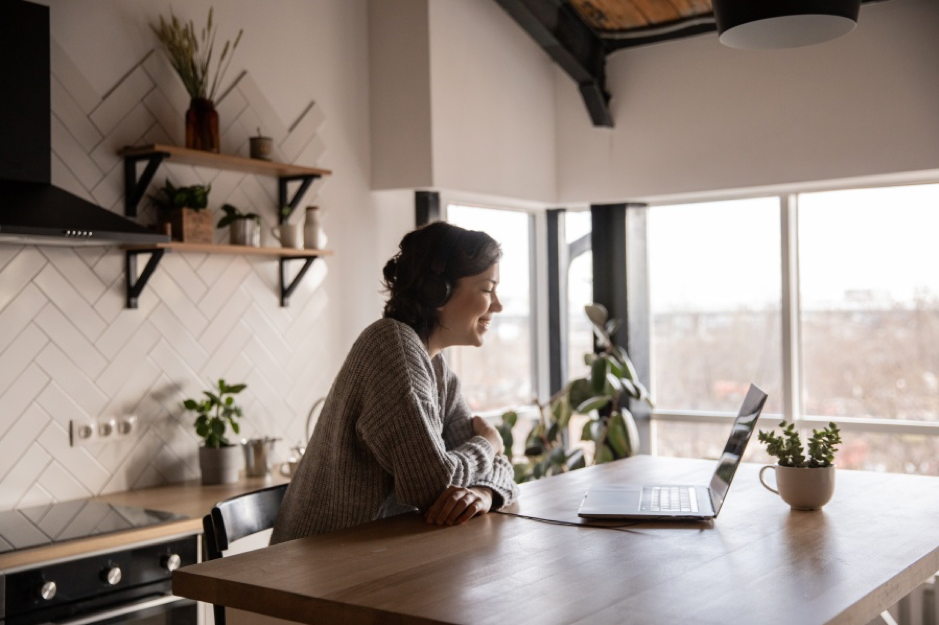 Even when the onboarding process seems to be over and you are positive that it went pretty well, you still need to ensure that the communication between your team and the new employees continues. 
New hires may have quite a few questions about various processes for some time and might feel out of place if your company does not have group chats where everyone can discuss both work-related questions and other topics.