Microsoft Audience Network comes with Facebook Import & Video Ads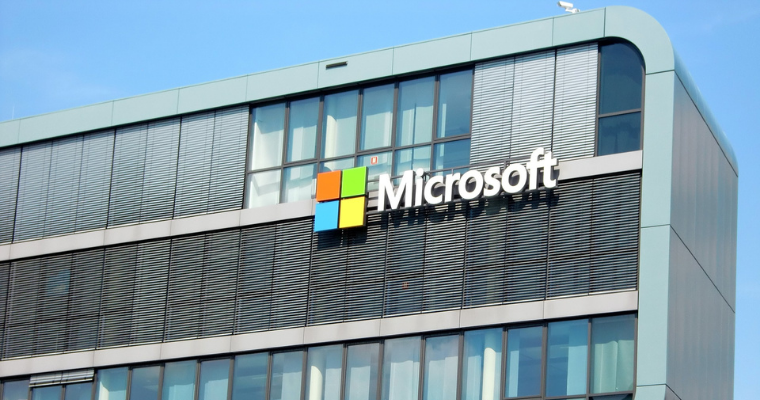 The Microsoft Audience Network, which is the native ad platform of Microsoft Advertising, is opting for something exciting. It will soon support the Facebook campaign import functionality along with its video ads.
Microsoft also came up with the announcement in the 2021 Elevate Partner Summit that it is expanding to new markets.
Similar to the Google Ads import feature, advertisers will be able to import the campaigns from Facebook Ads to Microsoft Advertising. This new feature is currently opening beta in select markets. It is saving the time of the advertisements. At the same time, it is offering more flexibility for editing the settings. Hence, one can make the settings for bids, targetings, budgets, and campaign names.
During the launch, the Facebook import feature will be capable of importing campaigns with the single-image format. However, it will not support the carousels and video ads currently.
Usually, the locations, ad schedules, demographics tend to carry over the Microsoft Audience Network campaigns. The campaigns which are imported into Microsoft Advertising won't be able to use interest-oriented behavioral targeting similar to Facebook Ads.
Advertisers must apply affinity targeting, in-market targeting, remarketing, or LinkedIn profile targeting for campaigns. Using the targeting after the imports are going to ensure that their ads are showing up to the right audience.
Upon import, all the campaigns can be set for manual bidding. The import process will be much familiar to the advertisements which use Google Ads Import.
From the area of import functionality in Microsoft Advertising, you need to click on Facebook options. Then you need to sign in with your Facebook account. Before the import, you can update bids, targeting, budgets, and other settings. Then you can simply select a one-time import or a schedule for recurring import.
You can import at least 10000 campaign and ad groups from Facebook Ads per Microsoft Advertising account. As many advertisers are excited to test this, it is important to double-check for the campaign.
Advertisers need to review the image guidelines and preview their assets before it goes live on Microsoft Audience Network.