Google adds 3 new features for the search results for the travel enthusiasts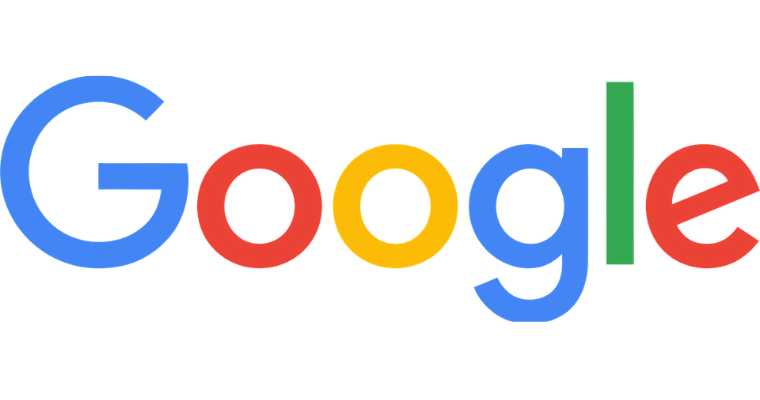 As per the search results trends, there is a renewal in the interest of traveling. Google is now adding new features to help people for planning their next trip. Google comes with the reports of the searches for hotels which have reached a 10 – year high in April 2021. Also, there are searches like "where can I travel" and " travel restrictions by country".
To help with the answers to those questions and to keep people up to date with the advisories of travel, Google is now offering new ways. It is rolling out three new features for the search results.
According to today's update, Google Search is coming with the design to help people stay informed regarding the latest travel guidance. Also, they can explore better potential destinations now. When searchers are going to look for the travel information for hotels, flights, or things to do, Google offers COVID-related information. All the COVID-19 related travel advisories or the other restrictions for the destinations are also coming with the results.
Google is now adding more travel restriction details for the quarantine needs after the arrival or the requirements of test results. Also, it is giving information about the requirements of any immunization records. Searchers can now track travel advisories or restrictions for potential destinations. At the same time, they get email updates. While viewing the travel advisory, users get to see the option of " Receive an email if this guidance changes."
The selection of such options will allow people to receive notifications for the change of restrictions. These updates are usually specific about countries and states, which are now available in the USA.
Google is also offering its update with Explore to help people find their travel destination. Google Flight users are familiar with Explore map. It is showing the fight pieces for all the destinations. However, the user has to be flexible about where and when they are traveling.