Microsoft Advertising product releases and updates for July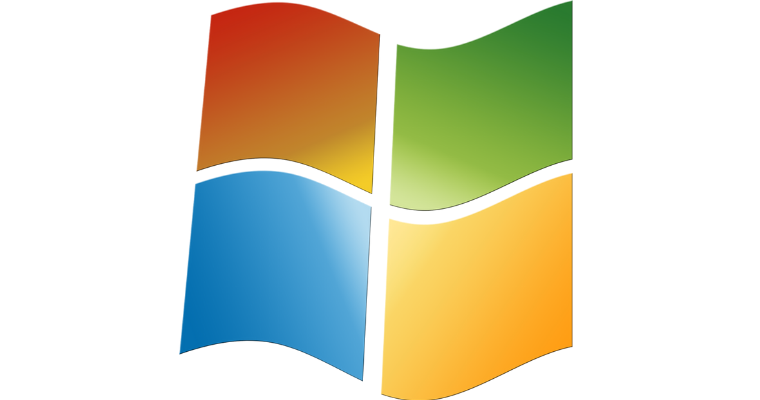 Microsoft Advertising has announced its updates and the product release. It includes the dynamic and the remarketing for the vertical expansion along with better visibility in the market. Also, it gives insight into audience sizes along with new ad customizers for the RSAs and many more.
Microsoft has announced later in July that it will expand the dynamic remarketing for the additional verticals. It comes with automotive listings, the travel industry, and entertainment events.
This dynamic remarketing is using the product's IDs for identifying the product for audience interaction. Then it uses the product for delivering the targeted ads.  Microsoft has updated its user experience for the advertisements to implement in the in-market audiences. As advertisers are adding the in-market audiences, they become able to see how a big segment size is depending upon a specific market. They are targeting this market within that campaign.
Earlier, by default, audience size was global. Now in case, a campaign is targeting the US. The audience size will reflect those audience members who are within the US.
This automatic bidding will roll out to the Microsoft Audience network in July.  This change will come into effect from the search campaigns which are opting into the audience network.  This standalone audience campaign will have this feature available in the coming months.
Microsoft has added two new ways for customizing the responsive search ads with the countdown customizer and the extension of location.
This countdown customizer allows the advertisers to insert the countdowns into the RSAs for the key moments in business. The location insertion, on the other hand, will allow the advertisers to add up the locations in the RSAs for maximum relevance. It will show the advertisements based on the locations.
Microsoft has also extended the number of actions that are available for the action extensions. Microsoft Advertising is deprecating the Microsoft Advertising Intelligence tool.  This tool is still accessible, but it won't get the update or maintenance. The advertisers should plan to use the Keyword Planner within the UI.