Microsoft Ads announces new match features for customers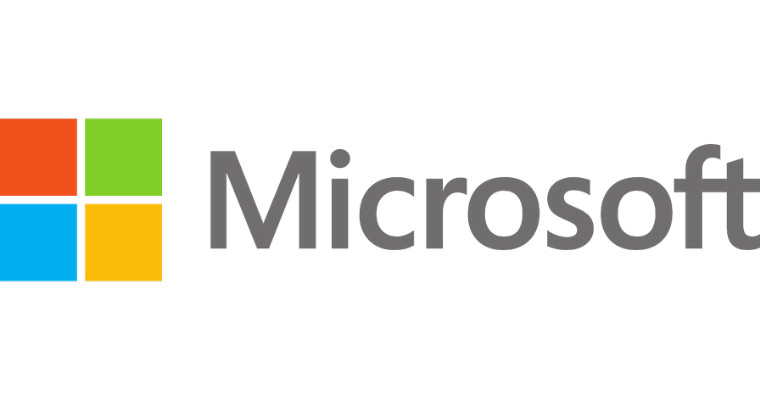 Microsoft announces another round of new features that includes rollouts for advertisers. This also involves ad formats, changes to match types, product rollouts, and many more. These new Microsoft Ads follow two rounds of huge announcements in early to late April.
Microsoft announces this phrase match will adopt all sorts of matching behaviors of altered broad match. This change is in parody with Google's changes announced in February. Microsoft began testing the new advertising format in April in the U.S. In this, some ads will get deliver only with the URL, headline, and without any description lines. The SERP then algorithmically determines the exact time to use this format.
Microsoft Ads announced the upcoming customer match feature on April 6th. Customer match is now broadly available in several markets except for the CN, European Union, and the UK. Advertisers can recruit customer matches within both the Microsoft Audience Network and Search Network.
Microsoft even announces integration between Microsoft Ads and Dynamics 365. Advertisers using Dynamic can import customer segments from Dynamics 365 Customer Insights to Microsoft Ads. Also, Advertisers with Dynamic 365 are now able to coordinate efforts within Microsoft Ads with efforts in other platforms like Mailchimp, Marketo, etc.
Advertisers with the UET can see "Smart Goals" tracked in their individual accounts. And it doesn't matter if they are not using conversion tracking. Microsoft also designed a new process to aid with the conversion development process. The setup procedure will ask advertisers an entire series of questions.
Microsoft Ads in November announced the migration of DSA campaigns to mixed campaigns. DSA campaigns get transitioned to the ad groups, and search campaigns will move to the "dynamic" type. Also, advertisers wanting to use DSA must create normal search campaigns. Then add dynamic ad groups to all those campaigns. Microsoft also announced in 2020 that advertisers could drive can use promotion extensions and multi-image extensions to drive engagement.